Vogue India shared the cover page of their April issue featuring Aishwarya Rai Bachchan and Pharell Williams on April 3. They also shared a few pictures from the photoshoot to treat Aishwarya and Williams fans on social media.
But their fans seem to have not liked it. While some felt Aishwarya Rai's photo was airbrushed excessively, some commented that Pharell Williams has the same look he had during the Holi party hosted by Ranveer Singh.
In the pictures, Aishwarya Rai and Pharell Williams were seen striking different poses while sitting on a bench, a chest of drawers, and sported glamorous jackets.
The fans of the Fanney Khan actress slammed the magazine and alleged it for making her look unnaturally slim through photo manipulations. They questioned why a 44-year-old actress was made to look like she's in her 20s.
Check out some of the reactions here: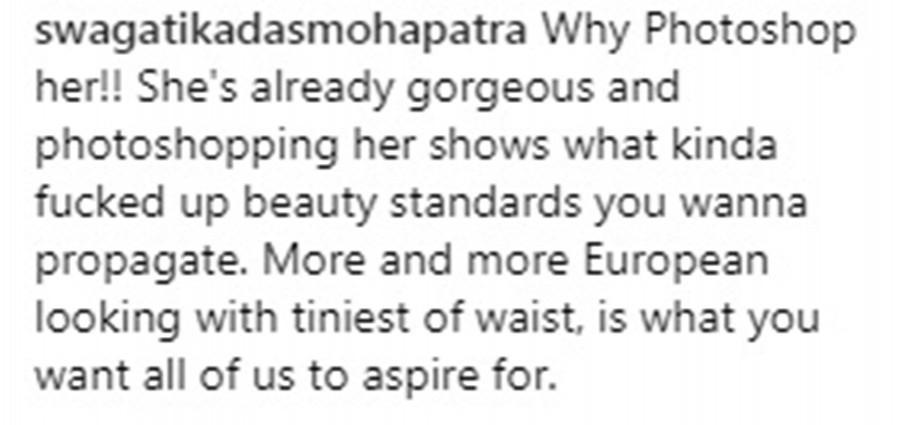 Meanwhile, you can scroll down to see the rest of the pictures from the photoshoot.