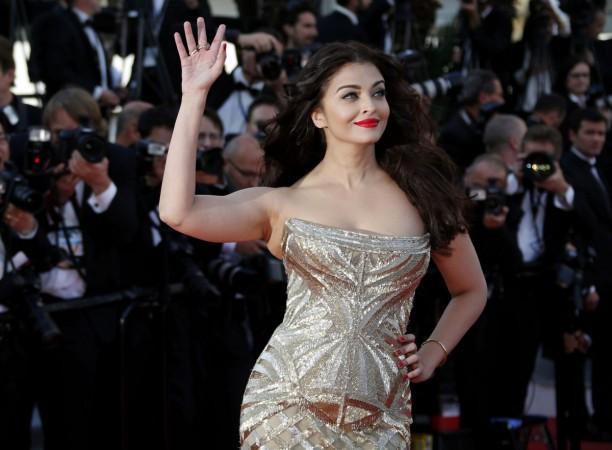 The first look of Aishwarya Rai Bachchan's much-awaited film "Jazbaa" will finally release in April, director Sanjay Gupta confirms.
When a fan asked about the first look of "Jazbaa", Sanjay Gupta revealed that it would be unveiled next month.
"@Satyen17: @_SanjayGupta when do v get to c Jazbaa 1st look ? IN APRIL (sic)," he tweeted.
Last year, when he announced that he has roped in Aishwarya Rai for the lead role in his movie "Jazbaa", he also said that the first look and trailer would be revealed at 68th Cannes Film Festival.
"Yes that is the plan so far, I am looking forward to unveiling the first look of Jazbaa at Cannes next year, and hoping that I will be able to do so," he told Bollywood Hungama last July.
So will the trailer of the film be released at Cannes Film Festival 2015? The director has not confirmed about the official trailer, but since Aishwarya and lead actor of the film Irrfan Khan are regulars at the film festival,Gupta might premiere the trailer in France.
Nevertheless, the director showed a three minute teaser to Aishwarya as a birthday gift last year.
"It was an idea that came to me very late. Why not put together a three-minute teaser of 'Jazbaa' and present it to her. I made sure she didn't get to know about it as a I slogged for 18 hours a day to get it ready in time," Gupta told IANS.
"Jazbaa" is an action thriller which features Aishwarya, Irrfan, Anupam Kher, Atul Kulkarni, Chandan Roy Sanyal and Shabana Azmi in important roles.
Gupta also hinted about the release date of Aishwarya's comeback film. "9th October, 2015 will be the most important day for me this year," the filmmaker tweeted hinting that the film will release 9 October.