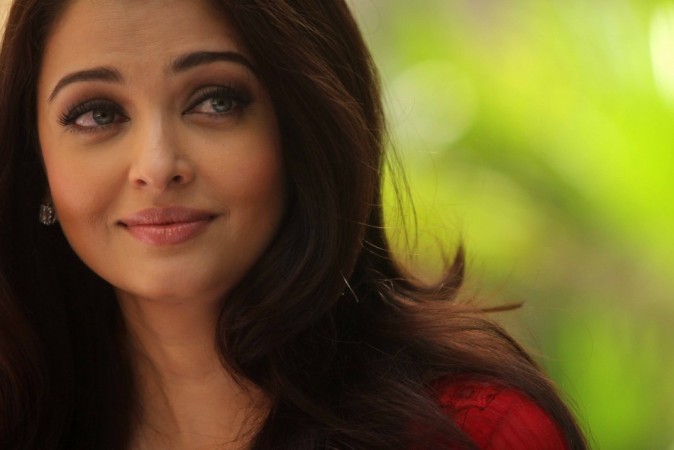 The Bachchan family can now ring in the New Year together at their Dubai home. Aishwarya Rai Bachchan will finally get the possession of her bungalow in Sanctuary Falls in the last quarter of the year, according to the Emirates 24/7.
Aishwarya Rai and Abhishek Bachchan had purchased a palatial property in Sanctuary Falls, Jumeirah Golf Estates. The couple will now get the possession of the villa after five years.
The developer of the place, Shaikh Holdings, has said that it will complete its Dh1.1 billion Sanctuary Falls scheme at Jumeirah Golf Estates by the end of this year and will start handing over the villas.
"Works are progressing at our Sanctuary Falls project. Handovers of the 97-villa luxury community will commence by the fourth quarter of 2014," the company said in a statement, according to Emirates.
The scheme was launched five years ago at a grand party at Burj Al Arab, which was attended by the celebrity couple Aish-Abhi.
Aishwarya Rai has often travelled to Dubai for her work and also to check the progress of renovation work of her villa. Aishwarya was apparently looking into the interior work of the house as she wanted the best interior work for the luxurious house.
"The Bachchans are planning to do up the house. Ash is looking into the interior work that is being carried out by an international chain of interior decorators, who have also worked on several luxury hotels in Dubai," a source told Mid-Day in June 2013.
(Edited by Vanilla Sharma)