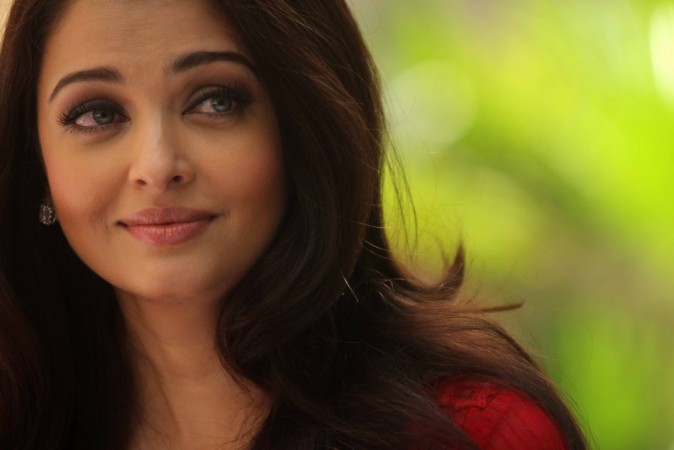 Sanjay Gupta announced that Aishwarya Rai Bachchan's comeback film "Jazbaa" is a remake of a foreign film, but the director didn't reveal the name of the movie.
However, the director revealed the plot of the action thriller, which also features Irrfan Khan and John Abraham.
In an interview, the director said that Bachchan would play the role of a lawyer, while Khan would portray the character of a suspended cop. He also said that Abraham would do a cameo role and he is still searching for a senior actor for the fourth character.
Gupta didn't confirm what role Abraham would play, but reports suggest that his role would be based on a gangster life.
Meanwhile, DNA reported that the plot of "Jazbaa" resemble to a South Korean crime thriller "Seven Days", which was released in 2007.
The story of the crime thriller "Seven Days" also revolves around four characters. The lead actress of the film Yunjin Kim plays the role of a lawyer, while actor Park Hee-soon plays the role of a cop, who is under investigation by the internal affairs department.
The third character in the film is an actor Choi Moo-sung, who is accused of killing a woman.
Gupta hasn't revealed the fourth actor's role in the film. But in "Seven Days" actress Kim Mi-sook, who is a professor in the movie, was seen as the fourth lead.
"Seven Days" was one of the best selling films of 2007 and the lead actress Yunjin Kim won several awards for her portrayal as a lawyer. But it remains to be seen whether Gupta do justice with the Hindi version of the film.
Meanwhile, this is not the first time Gupta is remaking a foreign film. His past films, including "Kaante", "Plan", "Musaafir" and "Zindaa" were remakes of Hollywood or Korean films.
'Kaante" plot was inspired by three Hollywood films "Reservoir Dogs", "The Usual Suspects" and "Heat".
"Plan" starring Sanjay Dutt was inspired by the Hollywood comedy film "Suicide Kings".
"Musafir" was a rip-off of the crime thriller "U Turn", while "Zindaa" was a remake of Korean film "Old Boy".