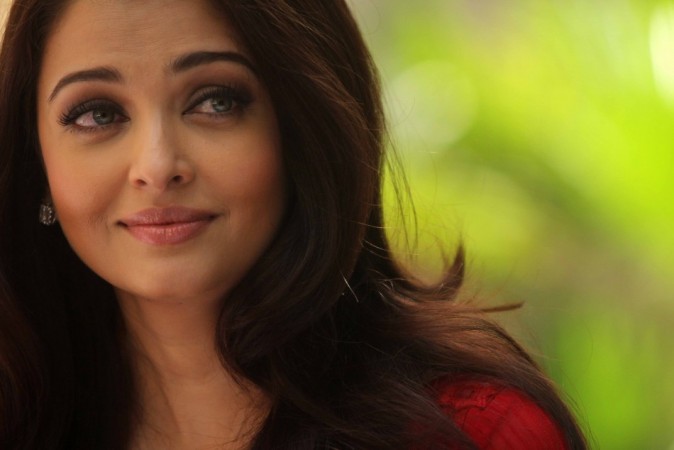 Abhishek Bachchan can't stop praising his wife Aishwarya Rai for being a caring and doting mother to Aaradhya.
Aishwarya is busy taking care of her two-year-old daughter Aaradhya, while father Abhishek is busy working. The actress has even taken a break from her film career to take care of her daughter.
The former Miss World is enjoying her motherhood so much that even Abhishek has called her a "supermom."
When asked whether there is anything specific that he wants to teach his daughter, Abhishek replied, "No yaar. Her mother is superb at it. There is no room for me to do anything. She is a supermom," GlamSham.com reported.
This is not the first time that a Bachchan family member has praised Aishwarya. Last year, Amitabh Bachchan's daughter Shweta Nanda was seen praising her sister-in-law. [Read the report here]
"There isn't much room for any of our inputs, because Aishwarya is doing it all by herself," Hindustan Times quoted Shweta as saying.
"As a result, Aaradhya is doing a lot more than my kids were doing at her age. She's forming words, saying them, and listening to everything we say and absorbing it. She's even taking steps on her own now. Aishwarya's determination is evident," she added.
Even mother-in-law Jaya Bachchan keeps praising Aishwarya for the way she takes care of Aaradhya.
"I would also like her (Ash) to start going out but she is absolutely, totally hands down and doesn't depend on anybody which I think is great," Jaya had said last year.
Well, it is evident that Aaradhya is the beauty queen's No. 1 priority.