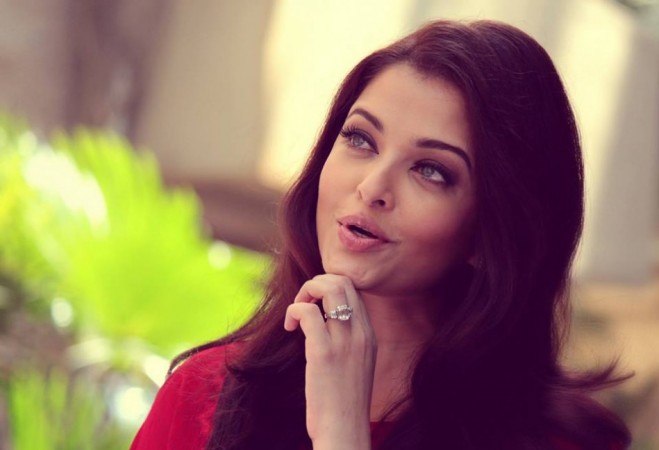 Aishwarya Rai Bachchan has lost her oodles of weight in the last few months, but director Prahlad Kakkar wants her to lose more weight for his film.
The former Miss World became critics' target due to her weight gain post the birth of her daughter Aaradhya. But she managed to silence all her critics by losing the pregnancy weight.
The 40-year-old actress had regained her original figure, but Kakkar wants her to lose little more for the character in his film.
Although, the beauty queen has yet not given her nod for the film, but the adman-turned-filmmaker is confident that actress will give a positive response.
Kakkar has also revealed that the actress and her husband Abhishek Bachchan are yet to hear the script.
"I don't care if my film is her comeback film or not. It'll just be good to have her on board, but she has to lose a little more weight, as she has to play a 21-year-old, and age till 29. Her character will also be pregnant with twins," Kakkar told Hindustan Times.
"Right now, it's difficult for her to do all that because she's a hands-on mom. Her daughter is still very young, and it'll be a logistical nightmare for her to travel or stay out of town for two months to shoot outdoors."
While talking about the script, he said that he is almost done with the final draft and will narrate it to Ash-Abhi soon.
"I am very confident that Aishwarya will like it and approve of it because it is a damn good script. All an actor wants is a good script."