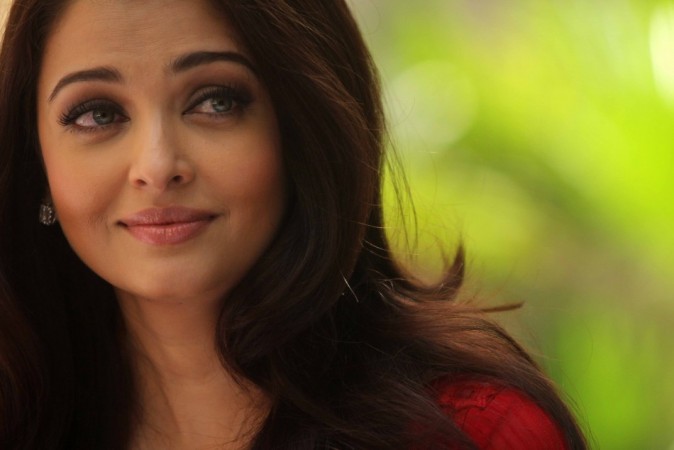 Aishwarya Rai Bachchan will take time to come back on screen, but she is all excited for her husband Abhishek Bachchan's upcoming film "Happy New Year".
The former Miss World has reportedly seen some scenes of the film featuring Bachchan and she couldn't stop talking about her hubby's role in the film.
Apparently, Aishwarya liked the "Dhoom 3" actor's performance and look in the film. She has been telling everyone about her husband's look in the Farah Khan's directorial film "Happy New Year".
"Even though most of the press so far has been about Shah Rukh Khan and Deepika Padukone, I have heard that it is actually Abhishek who's the trump card of the film. His comic timing with SRK is apparently superb, and it seems like the dance competition scenes have turned out really well too," Miss Malini reported.
"Happy New Year" is Khan's one of the most ambitious project which is finally in the production stage.
Apparently, the director of the film approached Aishwarya Rai for the leading lady role, but she turned down the offer as she was not pared opposite her husband in the film.
"Yes, I was approached for the film but I wasn't working opposite Abhishek in it, and it really wouldn't work out that way, so things didn't fall into place but soon, will be back soon," Aishwarya told NDTV during an interview.
Meanwhile, there were reports that Shah Rukh wanted to release the trailer of the film during the first match of IPL 7 in Abu Dhabi. But much to the disappointment of fans, the makers did not release the trailer.
(Ed: AJ)