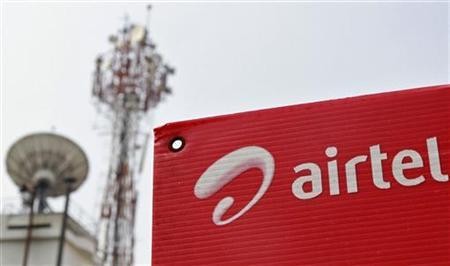 After launching 4G services in Kolkata, Bangalore, Pune and Chandigarh, India's largest telecome operator Bharti Airtel now ready to extend its high-speed internet service to the country's capital Delhi by September 2013.
According to reports, Airtel which recently slashed its 4G data prices by up to 31 percent in Pune, Bangalore and Kolkata will now roll out its service to Delhi through telecommunication firm Huawei. Airtel is also planning to launch the service in remaining regions like Mumbai, Haryana and Kerala. The company is also in talks with Chinese firm ZTE to plan, design and supply the fourth-generation network to other parts of the country.
"We are planning to launch 4G services in Delhi by September and has selected Huawei for the network," a company source told to PTI.
The telecom major had acquired Broadband Wireless Access (BWA) license spectrum in Kolkata, Karnataka, Punjab and Maharashtra in 2010 for 3,314.36 crore. Earlier in 2012, Airtel acquired 49 percent interest in Qualcomm AP's India entities that hold BWA licenses in Delhi, Mumbai, Haryana and Kerala. Currently, Airtel's stake in WBS is 51 percent and the company is looking to make it 100 percent by the end of next year.
Airtel which hopes to expand its customer base for 4G network is now offering its service for a monthly rental of ₹450 in Pune, Kolkata, Bangalore and Chandigarh.