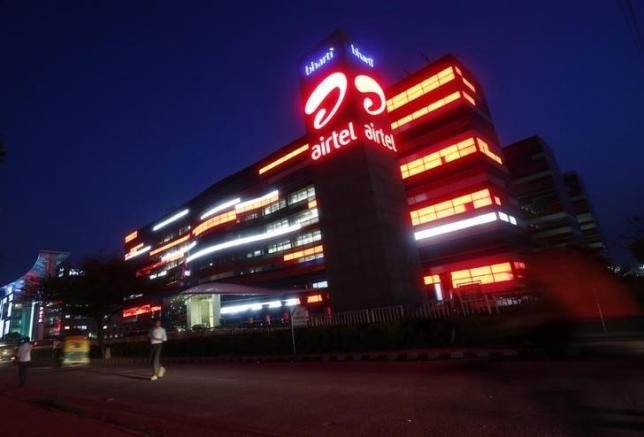 Airtel may be a name associated with cellphones, but the telecom provider's portfolio also includes several services for businesses. The company recently expanded its cloud services portfolio by introducing Connexion in partnership with Microsoft.
Connexion reportedly offers a secure and private connection between enterprises, cloud service providers and data centre partners, and leverages Microsoft's Azure ExpressRoute service. Since the service doesn't use public internet connections, it claims to offer significantly increased speeds, more readability and lower latencies while connecting to Microsoft's Azure data centres.
"Today, we are excited to further expand our value proposition for them with the launch of our 'Connexion', which is a direct private connectivity to cloud services. With 'Connexion' — we are confident of helping customers seamlessly and more securely connect to Microsoft Azure, by bringing down their network cost substantially and improving performance," said Ajay Chitkara, director and CEO of Bharti Airtel's global business, in a statement.
The company added that Connexion will cater to its customers in the Middle East, SAARC and Asia-Pacific region, who are a part of its global services network in the regions. Airtel reportedly offers voice and data services, apart from value-added services like international toll free services and SMS hubbing.