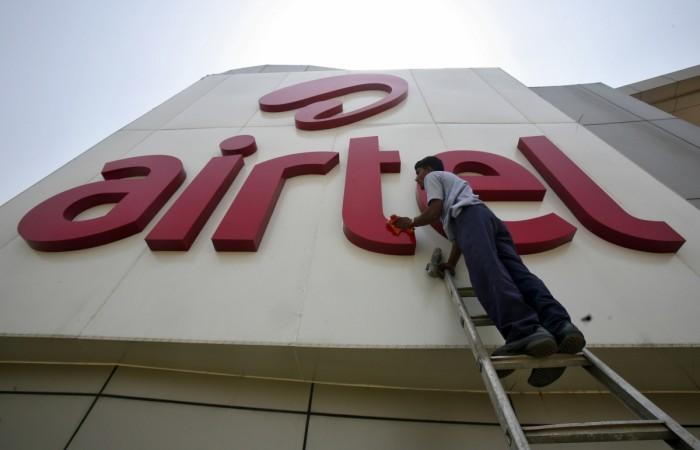 The Reliance Jio vs Airtel competition took a new turn when the country's largest telecom operator introduced a new prepaid plan to counter its chief rival in India. Offering ultra-cheap 4G data packages for millions of users had been Jio's forte, but Airtel is showing its dominance by consistently revising its existing plans to better rival those of Jio.
The latest revision took place in select circles, including Andhra Pradesh and Telangana, where Airtel updated its Rs 98 tariff to offer its prepaid users with 5GB of 4G/3G data. This plan is mainly for data-heavy users and it comes with a validity of 28 days. There's no word on when Airtel plans to expand its latest offering to other circles.
Airtel vs Reliance Jio
Airtel's Rs 98 data plan for prepaid users competes directly with Jio's Rs 98 bundle, which provides 2GB of 4G data along with unlimited calls, 100 SMS per day and access to MyJio apps for a period of 28 days. By calculation, Airtel is offering more than two times the data Jio is currently offering, but with the same validity, and it works out at roughly Rs 5 per GB.
But it is also worth noting that Airtel's data pack doesn't come with any free calls or SMS. And when we consider the competition between Airtel and Jio, the latter has a special data booster pack for Rs 101 that gives users 10GB of 4G data. But boosters do not have any validity of their own and rely on the expiry of the original pack that a user is currently on.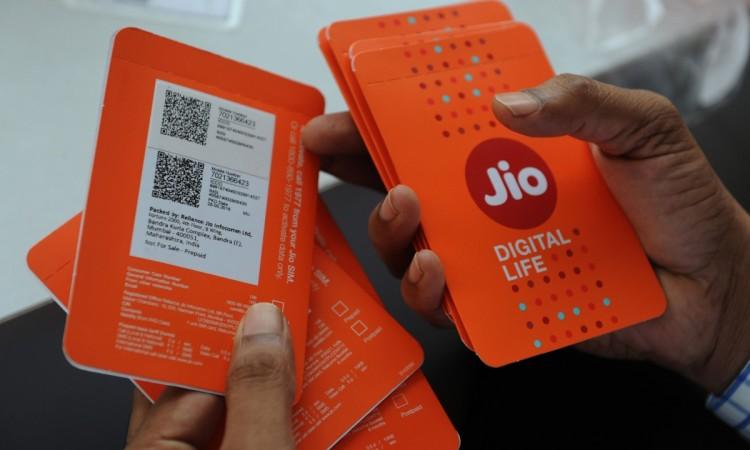 Airtel might update its prepaid plans in circles other than AP and Telangana. Currently, Airtel is offering 1GB of maximum data for Rs 98 in most cities, except Kerala, where users get 3GB. Even with the introduction of this change, Airtel continues to offer its Rs 398 recharge pack, which also gives 5GB data for 28 days.
Airtel's ultra-cheap popular offer for data and voice call users is Rs 93, which gives unlimited calling and 1GB data for 28 days. The telco recently introduced the Rs 9 plan to give unlimited local and STD calls, free roaming, 100 SMSes and 100MB data for a full day.
As the competition in the Indian telco market gets fierce, other telcos are also making disruptive moves. Vodafone announced two prepaid plans to offer unlimited voice calls and 4G data for 28 days.
The telco's Rs 158 bundle comes with 1GB data per day, unlimited voice calls for 28 days and another bundle comes at Rs 151 that gives unlimited calls and 1GB data for 28 days.
We have covered all the popular plans with unlimited calls each telco offers in India in a recent article. You can select a suitable plan regardless of the network you are currently subscribing to.