Bharti Airtel — one of the largest telecom operators in India — on Thursday launched two new effectively low-budget 4G smartphones with Karbonn Mobiles. Airtel launched its new devices — Karbonn A1 India and Karbonn A41 Power — under its "Mera Pehla Smartphone" campaign.
It may be noted that Airtel rival Vodafone has tied up with Micromax to launch the Bharat-2 Ultra, while BSNL is in the race with its Micromax Bharat-1 4G smartphone.
Raj Pudipeddi, director and CMO of Bharti Airtel, launched the new phones saying: "We are delighted to deepen our partnership with Karbonn to fulfil the smartphone aspirations of India. We saw very strong demand for our first offer under the 'Mera Pehla Smartphone' initiative, which validates the broad appeal of this innovative proposition."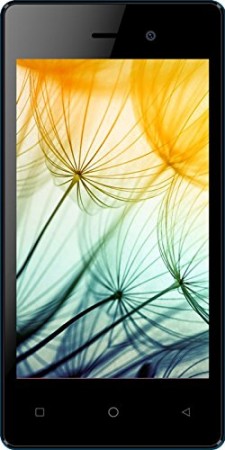 Meanwhile, Karbonn Mobile MD Pardeep Jain said: "We are delighted to partner with Airtel. The immense response that we got for us our offer with Airtel helped us add 70 percent new feature phone users to our existing portfolio."
The A1 India and the A41 Power will be available at Rs 1,799 and Rs 1,849 respectively. Karbonn claims both smartphones have an MRP of Rs 4,390 and Rs 4,290, respectively.
Customers have to make a payment of Rs 3,299 for Karbonn A1 India and Rs 3,349 for the A41 Power. Airtel says customers are supposed to make continuous monthly recharge of minimum Rs 169, so they will be eligible for cashback of Rs 500 after 18 months and another Rs 1,000 after 36 months. In total, customers will get cashback of Rs 1,500.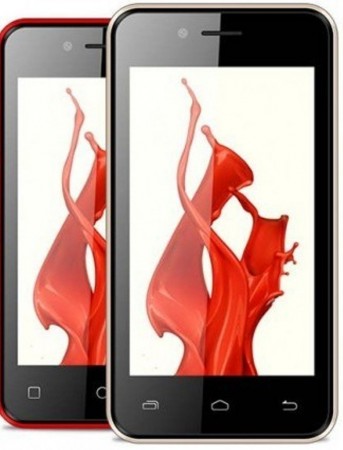 Airtel has offered a choice to customer if they don't want to recharge with Rs 169. It says the customer can recharge for any amount as per requirement, but to avail the cash back they have to make sure that they cross the threshold of Rs 3,000 within the first 18 months and another Rs 3,000 over the next 18 months to claim the second cashback.
Airtel has also said the owner of the smartphone cannot return their smartphone to Airtel or Karbonn to claim their refunds.
The Karbonn 4G phones will be available via Amazon India starting next week.