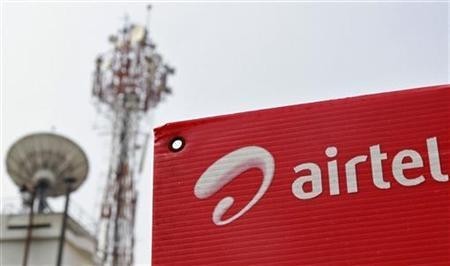 After launching 4G services in Kolkata, Bengaluru and Pune, India's largest telecome operator Bharti Airtel on Wednesday expanded the service to Chandigarh, Mohali and Panchkula.
"This launch is another first by Airtel that further enhances the footprint of mobile broadband in India. We are optimistic about the potential of Airtel 4G services and invite our data savvy customers in Punjab to enjoy this world class data experience," Bharti Airtel CTO and Director for Network Services Group, Jagbir Singh, said in a statement.
The telecom major had acquired BWA license spectrum in Kolkata, Karnataka, Punjab and Maharashtra in 2010. With the roll out of 4G service in new circles, the operator hopes to expand its reach in the country. Its 4G services are also expected to roll out to other licensed circles that include Delhi, Mumbai, Haryana and Kerala.
"Earlier last year, Bharti Airtel acquired 49 percent interest in Qualcomm AP's India entities that hold BWA licenses in Delhi, Mumbai, Haryana and Kerala. The company has launched its 4G LTE services in Kolkata, Bengaluru, Pune and now Chandigarh, and is currently working towards rolling out state-of-the-art networks in remaining license circles", said Airtel.
Meanwhile, there are reports that Airtel was directed to stop providing third generation (3G) services in seven regions where it does not have high-end data services. The company is said to have received a notice from the Department of Telecom (DoT) to stop 3G services these regions within the next 15 days.
The operator will also penalised ₹50 crore for each of the seven areas where it provides 3G services through roaming pacts with Vodafone and Idea Cellular. Vodafone and Idea Cellular were also expected to receive similar notices from the DoT.