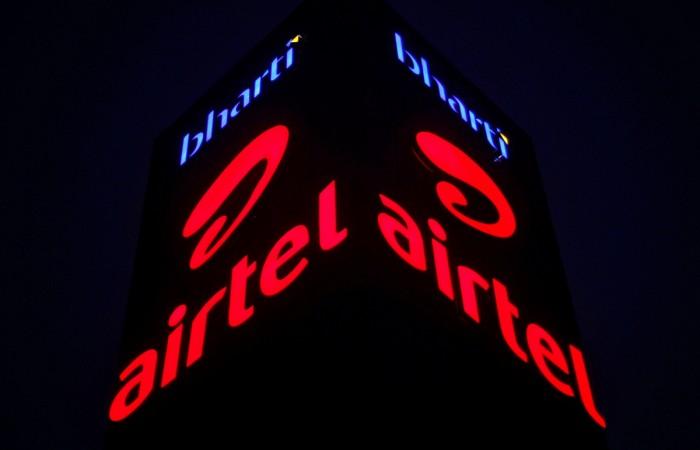 If you are an Airtel broadband subscriber in Bangalore, you have lots to cheer about as the telco's ambitious V-Fiber aka V Fiber superfast broadband service has now taken off, whilst being applicable to the city. The USP of V-Fiber is that the service claims to offer speeds ranging up to as high as 100Mbps over the existing Airtel line.
Another USP of the Airtel V-Fiber is the fact that you need not resort to having new wiring done on the street in front of your house. V-Fiber can be availed with just a simple upgradation to the Airtel VI-Fiber modem. If you are an existing Airtel broadband subscriber, you can upgrade to V-Fiber by just opting-in for the V-Fiber modem hardware without having to shell out extra money for internet usage.
New subscribers can choose this service at plans starting from Rs 999, for 100 Mbps speed. Such subscribers also get to obtain a bonus 3-month unlimited internet usage for the Rs 999 plan.
The latest Airtel V-Fiber launch comes on the heels of a similar launch in Mumbai late last year. "We are delighted to bring 'V-Fiber' to our customers as part of our endeavour to deliver best-in-class broadband experience to users. With 'V-Fiber', we are all set to offer an altogether transformed experience on our future ready network to the digitally savvy homes," stated Sameer Batra, Chief Executive Officer at Airtel, in an official blog post.
In related developments, Airtel is now offering free Airtel to Airtel voice calls to its prepaid subscribers. Recharge plans for this offer start from Rs 148.