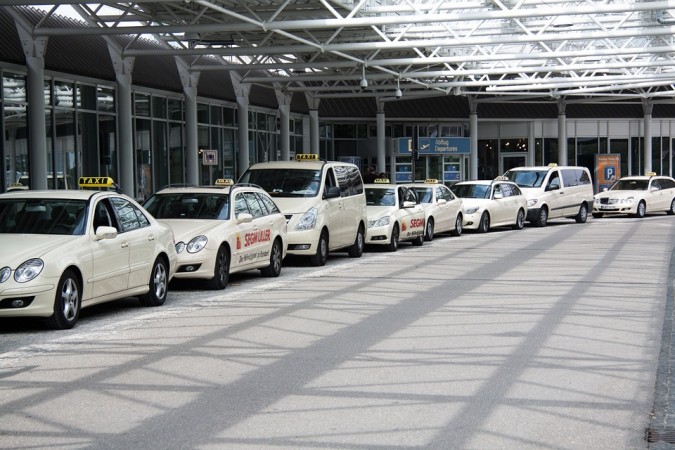 Airports Authority of India (AAI), which until now provided free parking facility, will halt the free services starting November 29. Instead, it will opt for a digital payment system for transactions related to vehicle parking at airports.
Post the demonetisation drive, AAI has worked on a digital payment mechanism at all of its operational airports and will commence accepting parking charges through e-payments using debit/credit cards, Paytm or other digital payment methods from Monday late night onwards, the authority said in a statement.
"With effect from November 29, (00:01 hours.), AAI resumes charges/fee for car parking through e-payment transactions at all its operational airports," it said in a statement. At present, there are 75 Indian airports being operated by AAI, which includes six joint ventures.
These airports were providing free-of-cost parking facilities since November 14 until now. "Hope that travellers and airport users do get the required facilitation at the airports," the statement added.
As part of the government's crackdown on black money, the central government on November 8 demonetised Rs 500 and Rs 1,000 notes. The government is planning to use the demonetised currency to push for financial inclusion and thereby make the entire Indian economy less cash dependant.