Airfares of domestic carriers have gone down by almost 50% as the airline sector seeks to fill maximum seats during the lean season – January to April -- thereby improving the load factor.
On Wednesday, SpiceJet announced 5 lakh tickets going on the block with fares starting as low as ₹1,499 all inclusive. To avail the offer flyers have to book the tickets by 30 January for travel between 15 February and June 2015.
Full service airline, Jet Airways has also announced an all-inclusive return ticket offer, starting from ₹4,459. The scheme is open till 31 March. Its Goa-Mumbai tickets have been priced at ₹4,459 and Delhi-Leh route costing ₹6,826.
India's largest carrier by market share – Indigo Airlines -- has also dropped its 90-day advance fare, with the important Delhi-Mumbai route costing ₹3,002.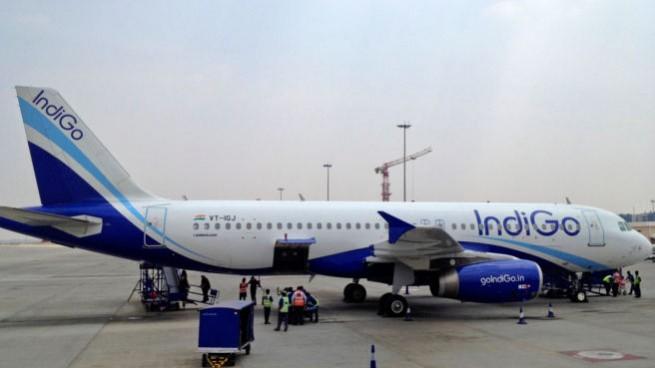 Summer Holiday Demand
Flying costs over the summer season is expected to break through the upper ceiling. With the aviation ministry deciding to scrap the proposal on capping the maximum domestic fares at ₹20,000; airline fares for the seasonal period is expected become very expensive.
The aviation ministry had circulated an internal note on capping airfare, after airlines hiked ticket prices substantially, as SpiceJet cut its fleet and capacity.
The airlines raised an alarm saying that the government should not interfere in fares, as fares are decided on the basis of demand and supply.
Industry experts note that with the drop in aviation fuel costs and lower operating costs, the break-even loads are relatively more easily achievable. Deep discount fares help fill in capacity, which could even return a profit over the lean period, reported The Times of India.