Even though Reliance Jio ushered in a revolution in the Indian telecom industry, incumbents such as Airtel, Vodafone and Idea Cellular embraced the change despite resistance. New prepaid tariffs from telecom operators continue to challenge one another, but there's one name that hasn't been as active as its rivals.
Aircel, which recently made headlines for its defaults on debt payments, possible shutdown and merger with Reliance Communications, remained a calm spectator of the cut-throat competition in telecom industry. But the telco is now changing the course of winds with its new prepaid tariffs that show Aircel's commitment to join the competition.
Aircel launched two new prepaid plans, which offer 1GB data per day and unlimited local and STD calls – much like Reliance Jio's tariffs. The base plan priced at Rs 88 offers these benefits for 7 days, whereas paying Rs 199 will get users a validity of 28 days.


"We at Aircel are committed to providing unmatched value to our customer with each and every offering of ours. Aircel already offers its customers great value with its UNLIMITED offerings where the customers enjoy Unlimited Calls with a GB data a day for a week at INR 88 and for 28 days @ INR 199," Harish Sharma, Regional Head North- Aircel, said in a statement.
But there's more...
Aircel also announced a Rs 104 plan, which offers one year validity. But don't get too excited about getting data and unlimited calling benefits. With the recharge of Rs 104, users get voice calling at a discounted rate of 20 paise per minute.
But there's a catch. The discounted calling rates are only applicable on Aircel to Aircel calls and calls to other networks will be charged at normal rates. According to Telecom Talk, these new plans are available in Delhi and there's no information on whether they'll be available in other circles.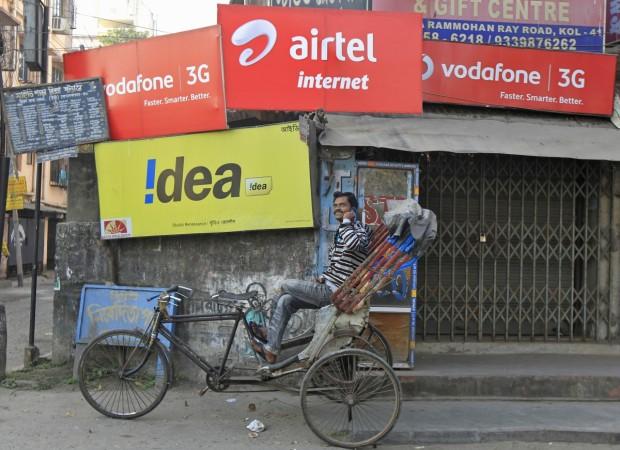 A recent report from India Ratings and Research (Ind-Ra) revealed annual subscriber gain of individual carriers. Airtel topped the charts with 23 million active users added over the past year, while Idea Cellular and Vodafone recorded 11.9 million and 5.1 million gain during the same period.
Despite being just one year old, Reliance Jio has acquired a market share of 13.6 percent as of September. The telco has over 133 million subscribers and continues to add new subscribers in millions.