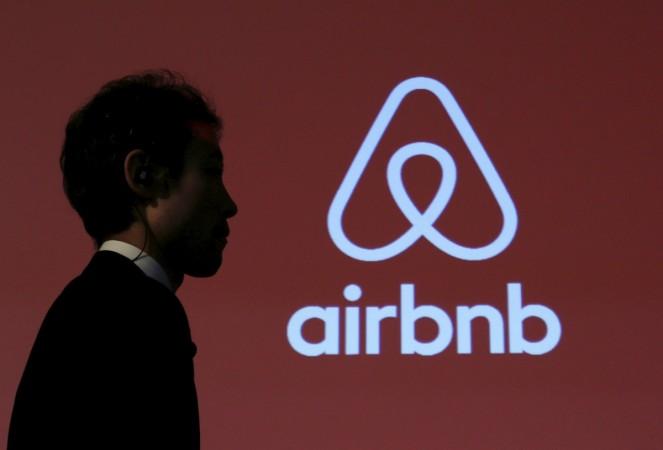 Online marketplace and homestay network Airbnb Inc. is reportedly in late-stage talks to acquire Montreal-based rental startup Luxury Retreats International Inc., which has about 4,000 properties around the world.
Infosys hires law firm to review its simmering corporate governance issues
The deal could be worth $200 million and stock. The Airbnb board of directors is expected to vote on the acquisition this week.
Luxury Retreats, which would be Airbnb's largest acquisition, is a profitable venture and generates about $150 million in gross bookings a year. The rental company is expected to retain its employees after the deal.
Airbnb said earlier that Montreal and other Canadian cities, including Toronto, where listings jumped almost 60 percent last year, have a lot of room to grow. The California-based homestay network is looking to expand into other segments of travel business and is working on a flight-booking tool as well.
The home-sharing platform has been eyeing to expand its user base and sources of income. Acquiring more high-end rentals would help Airbnb, which has more than three million listings including 1,400 castles.
Founded in 2008, Airbnb announced a huge, company-wide rebranding in 2014, indicating a desire for transition from a hotel service to a lifestyle brand. Airbnb turned profitable for the first time in the second half of 2016 and it expects to be in the black this year too.
Airbnb, which has so far raised about $3.1 billion in funding from investors, is rumoured to come with a public listing that could be the largest IPO of 2017. Touted as the second most valuable US startup after Uber, the company raised $850 million in August last year, valuing Airbnb at about $30 billion.