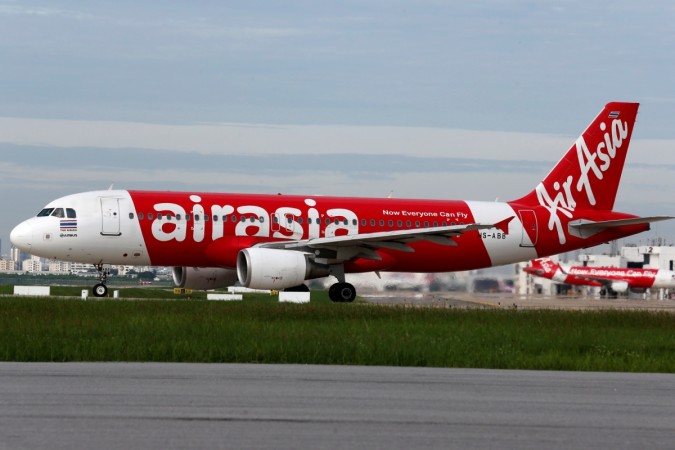 These 180-degree Flat-out Comfortable seats of AirAsia can put the business class seats of most airlines to shame.
AirAsia has rolled out the red carpet for its passengers with Word's Best Low-Cost Airline premium cabin & seat. The airline is offering its passengers the 'wings of comfort' with the new Premium Flatbed service. Now, flying with AirAsia would be as effortless as sleeping in your home.
This spacious seat stretches out to 180-degree and transforms to a full flatbed when required, depending upon passenger preference. It comes with a personal screen, an adjustable head & foot rest and the story doesn't stop here. It features a super comfortable pillow and duvet keeping passengers comfy and warm.
Despite this premium offering, AirAsia has kept its new offering in the budget range, making this service a worthwhile experience. When we checked, the flat-out premium seat also offers a reading light and universal power pot.
"AirAsia has left no stone unturned in offering plush home-like comforts to its passengers while flying through the clouds with its Premium Flatbed Service," a reviewer said.
This doesn't end here, there's more to these seats that just the wonderful seat. The passengers will receive the following perks when they choose the Premium Flatbed for AirAsia X Flight.
Free Baggage Allowance
Not a light traveller? Worry not! The carrier with this premium seat on AirAsia X Flights allows up to 40Kg of checked-in baggage. Great! Isn't it?
Complimentary Meals
To kill those mid-air hunger pangs and offer you a gourmet meal, AirAsia offers passengers a wide range of meals, drinks and snacks.
Pick-A-Seat
Passengers get to choose from 12 premium flatbeds in rows 1-2. This offers them the pleasure to relaxing with ample space & super-comfy legroom.
Pillow and Duvet
AirAsia passengers get to snuggle and cuddle with this offering and feel tucked in like at home.
Change Flights
Passengers can change unlimited flights around 2-hours before your original departure time, and four hours before your new departure time. However, this is subject to fare difference.
Premium Flatbed Counter
If you opt for a flatbed seat, you get a dedicated private counter to make you feel like the royalty that you are.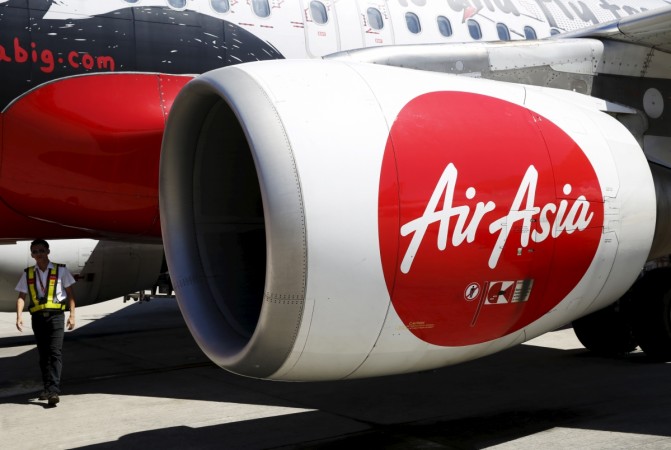 Xpress Boarding
Why wait in that long boarding queue? What's the point? Xpress Boarding gives you the privilege to board the plane ahead of others.
Priority Baggage
And then why wait for your luggage to arrive? Boring! With Flat Bed seats you can also get your baggage before everyone else after landing.
Xpress Track
Dream fulfilled! The service also promises to arrange a dedicated immigration counter at Kuala Lumpur International Airport 2
AirAsia Premium Red Lounge Access
If you are departing from Kuala Lumpur International Airport 2, you can relax, chill and finish your incomplete work before resuming your AirAsia journey.
Xcite Inflight Entertainment
Entertainment is the last but a major area of interest where AirAsia has done it better this time. Passengers can enjoy access to hours of TV Series, movies, games, music, and all on the Xcite Tab.
All this, topped up with a Travel Insurance by tune protect (terms and conditions apply). We're planning to fly with AirAsia next, what about you? Visit airasia.com for more details.
[Sponsored content by AirAsia.]