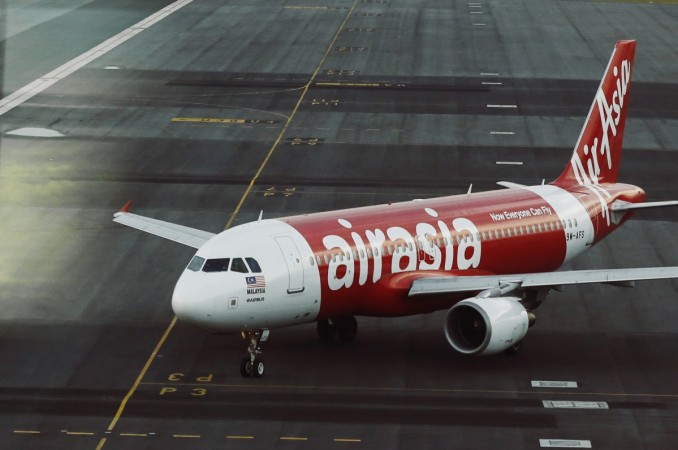 No-frills airline AirAsia has started operating from New Delhi on Thursday, besides expanding its list of flying destinations to Visakhapatnam, Andhra Pradesh.
The capital city will act as a base for the Indo-Malaysian low-cost carrier to cater to North Indian market. AirAsia will now run flights from New Delhi to Bengaluru, Guwahati and Goa.
"We are very excited to step into Delhi. The celebration today is the result of constant hard work, meticulous planning and undying dedicated spirit of our team. I would like to thank everyone associated with AirAsia India for the support. We hope to enable more people to experience air travel in India," AirAsia India chief executive Mittu Chandilya told The Economic Times.
As part of an introductory offer, the company enables the customers to book tickets at ₹1 per km to Visakhapatnam. The airline is set to run flights to the city from next month.
Budget carrier opened bookings for the destination on Thursday and the offer will end on 24 May. The travel covered under the new offer is between 18 June 2015 and 31 May 2016.
As per the new offer, the flight tickets from Bengaluru to Visakhapatnam will cost ₹1,400 (all-inclusive), the airline told NDTV Profit.
The inaugural flights from New Delhi were also charged at ₹1 per km.
Excluding the new route, AirAsia runs flights to Chennai, Kochi, Goa, Chandigarh, Jaipur and Pune with Bengaluru as South Indian hub.
Even after commencing its operations almost a year ago, the company still has no plans to run flights to Mumbai. It has a fleet of 5 Airbus A320s and employs 540 people.
"As an airline we are not profitable as yet, but we are very close to it," Chandilya told Hindustan Times.
Another low-cost airline, SpiceJet, launched a special discount offer 'CelebrationSale' on Tuesday to mark completion of 10 years in the industry. The discount offer, which commenced on Tuesday (19 May), ends on 21 May midnight and comes with fares starting from ₹1,010.