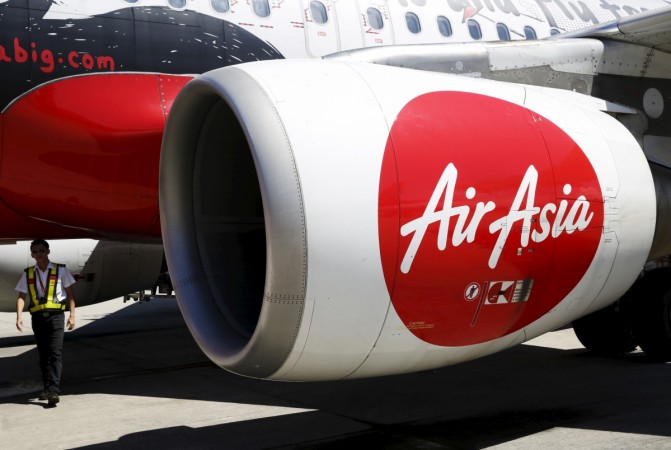 AirAsia India, the low-cost carrier in which Tata Sons has 49 percent stake, landed in further trouble when the Delhi High Court ordered a probe into management control of the company. It is in response to a petition filed by BJP MP Subramanian Swamy and the Federation of Indian Airlines (FIA) that Malaysian firm AirAsia Berhad was running the carrier.
The probe has to be completed by the regulator, the Directorate General of Civil Aviation (DGCA), within a month. To initiate the inquiry, AirAsia India has to submit the commercial agreement between the company and the Malaysian firm in a week, as directed by Delhi high court chief justice G Rohini and judge Pradeep Nadrajog.
The complaint filed by Swamy and the FIA — which represents IndiGo, Jet Airways, GoAir and SpiceJet — had alleged that a Brand Licensing Agreement (BLA) signed between AirAsia India and AirAsia Berhad in April 2013 effectively resulted in handing over day-to-day operations to the Malaysian entity, in violation of the India's existing civil aviation norms, according to the Mint.
AirAsia India has a market share of about two percent in India's domestic air traffic that is growing at about 23 percent month-on-month and is believed to be the fastest-growing civil aviation market in the world.
Adding to the low-cost carrier's woes, the Delhi High Court also issued notices to the company and others concerned in the wake of allegations made by Cyrus Mistry, the ousted chairman of Tata Sons, on wrongdoings at AirAsia India. The wrongdoings include payments of Rs 22 crore by AirAsia India to two separate firms.
Today Delhi HC issued Notice [on my Application] to Venkataramanan, Tata Trusts Director&Air Asia, to produce in a week the Forensic Report

— Subramanian Swamy (@Swamy39) November 11, 2016
A "mistake" Mistry committed was to stop $m of Tata & Sons donation to New York Metmuseum, French and British,etc., & gave deserving Indians

— Subramanian Swamy (@Swamy39) November 11, 2016