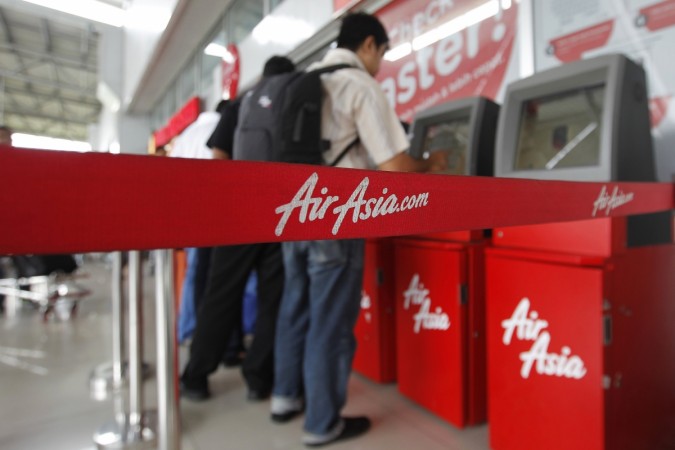 Budget carrier AirAsia's India chief, Mittu Chandilya, was rumoured to be leaving the airline in March after his contract with the airline ends, according to the Economic Times.
Chandilya was brought on board the airline's management team by AirAsia CEO Tony Fernandes to run its India joint venture. Three people are being considered to replace Chandilya, but Amar Abrol -- chief of AirAsia Bhd's insurance arm Tune Money -- is reportedly the frontrunner to become the next AirAsia India chief executive.
According to Business Standard, Chandilya was promoted to the managing director's post in August last year, when the airline went through a shareholding rejig. AirAsia declined to comment on the rumour.
According to reports, Chandilya's exit is reportedly part of the steady attrition at AirAsia's top management level, considering the disagreements among the airline's shareholders.
A Times of India report said Chandilya was not pleased by the way the airline was being controlled by its Malaysian parent company.
According to TOI, trouble had been brewing among the shareholders for a while. AirAsia is a joint venture with AirAsia Bhd holding 49 percent, Tata Sons has a 41 stake and Arun Bhatia of Telestra Tradeplace holds the remaining 10 percent. TOI reported that Bhatia had opposed the fact that AirAsia almost completely dominated the airline. He had allegedly threatened court proceedings against the violation of the effective control norm.
According to Business Standard, the airline has failed to scale the expected heights due to intense competition, a sluggish market and continuous losses.
According to TOI, AirAsia India Pvt Ltd's (AAIPL) loss increased to Rs. 61.1 crore in the September quarter of this fiscal, rising from Rs. 44.1 crore in the preceding quarter.