https://data1.ibtimes.co.in/en/full/738443/air-india-flight-184-indian-nationals-takes-off-bahrain-kerala.jpg
National carrier Air India is going to operate special domestic flights from different cities between May 19 and June 2 amid the novel coronavirus pandemic, which has already claimed over 2,500 lives in India and infected close to 74,000.
The report came as a huge relief to the Indians stranded across the country. This comes a day after Modi's indication of the lockdown, which the PM said would gradually be eased.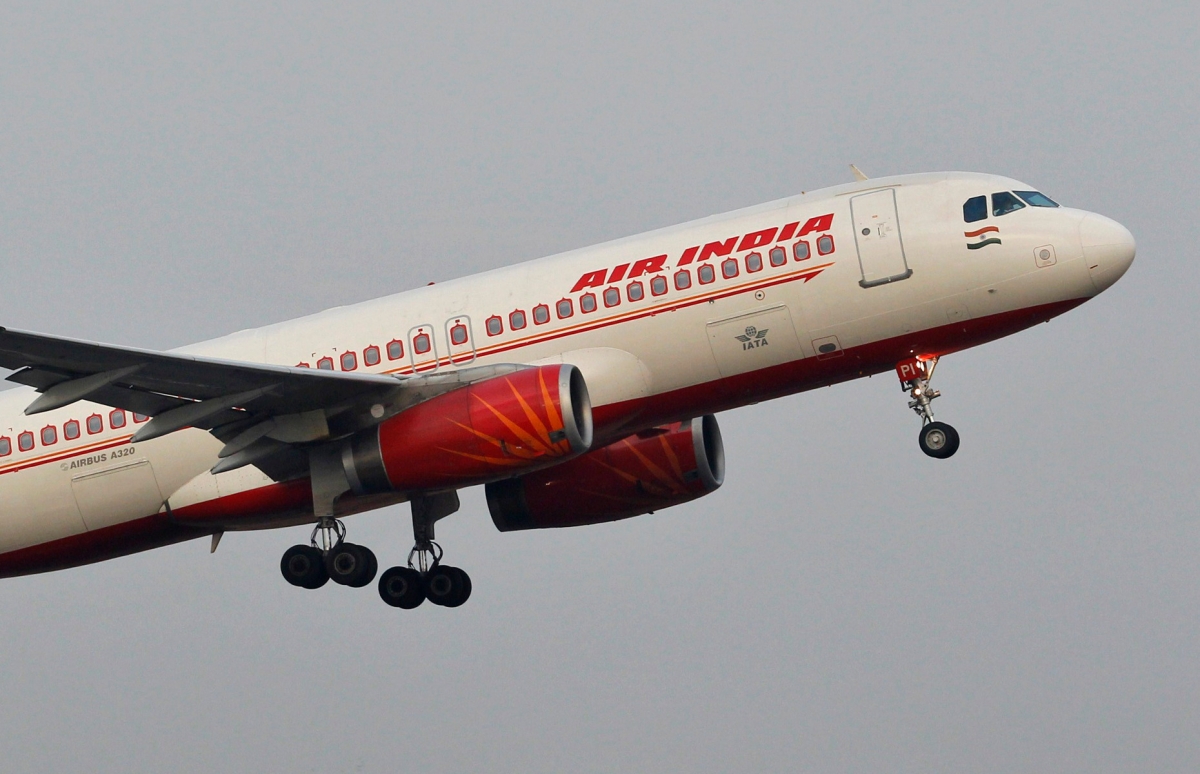 Hinting at a continuation of the ongoing lockdown, Prime Minister Narendra Modi on Tuesday (May 12) said that Lockdown 4.0 will be in a completely different form. It will have new rules, unlike the previous three phases.
Flights to operate across several Indian cities
According to the report, stranded passengers will have to pay for the seats for which booking is yet to start. The majority of the flights are from Delhi, Mumbai, Hyderabad, and Bengaluru. The national capital will have 173 flights, Mumbai 40, Hyderabad 25, and Kochi 12.
Flights from the national capital will be operated to Jaipur, Bengaluru, Hyderabad, Amritsar, Kochi, Ahmedabad, Vijayawada, Gaya, Lucknow, and a few other cities.
The national carrier will operate flights from Mumbai to Visakhapatnam, Kochi, Ahmedabad, Bengaluru, Hyderabad, and Vijayawada. Also, there are flights from Hyderabad to Mumbai, New Delhi and back. Bengaluru will have flights to Mumbai, Delhi and Hyderabad and an incoming flight from Bhubaneswar.
An official working with Air India told the Indian daily Times of India that a nod from the ministry of civil aviation is awaited. "The schedule has been prepared as part of phase-2 of evacuation flights to bring Indians from abroad. The government had said that domestic flights too could be included in the second schedule," the official stated.
Coronavirus cases in India and globally
The death toll in India has crossed over 2,400-mark tally while the total number of Covid-19 cases have climbed to 74,281. The global death toll due to coronavirus has reached 2.9 lakh and over 43 lakh infected.
Related
Key details of Rs 20 lakh crore economic package: What to expect?
Air India's third evacuation flight from Dubai to Mangaluru lands with 177 passengers
Air India office sealed after employee tests coronavirus positive, staff working from home
Vande Bharat mission: Air India's first evacuation flight from London carrying 326 Indians lands in Bengaluru