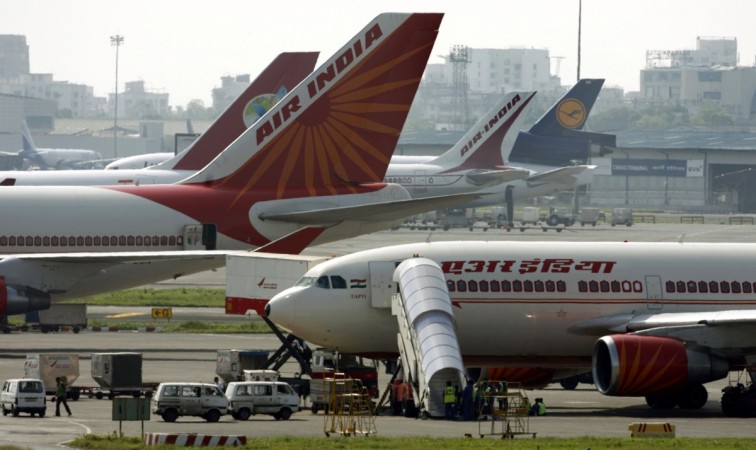 Air India's "super fare" scheme allows passengers to book tickets for the same price as that of Rajadhani Express AC II fares. Passengers who are not able to get their tickets confirmed on Rajdhan Express can now book tickets on Air India four hours prior to the flight's departure on select routes of the national carrier.
The Air India offer covers Delhi-Mumbai, Delhi-Bengaluru, Delhi-Kolkata and Delhi-Chennai routes, says the carrier's website.
"Passengers can avail an all-inclusive economy class one way fare on select Air India domestic routes starting June 26th, 2016 till September 30th 2016," according to the update on the website.
Currently, Rajdhani II AC fares for the select routes are: Delhi-Mumbai Rs. 2,870; Delhi-Chennai Rs. 3,905; Delhi-Bengaluru Rs. 4,020 and Delhi-Kolkata Rs. 2890, the Indian Express reported.
The four metro cities account for a substantial part of the carrier's traffic.
"The four metros command around 50% of the combined domestic traffic. All unsold seats would be put up for sale. Today morning, we sold the 14 unsold seats on the Mumbai flight at AC II rates," an AI official told Hindustan Times.