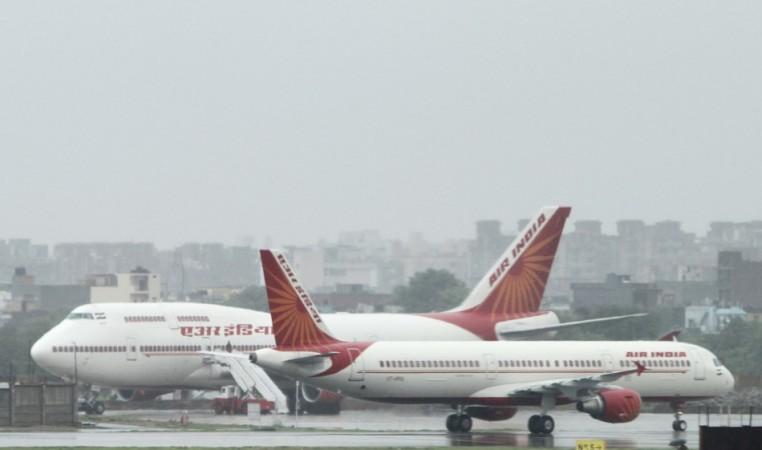 As the Air India pilots' strike entered the fourth day and with no indication that it would end, Civil Aviation Minister Ajit Singh on Friday met Prime Minister Manmohan Singh to discuss the crisis.
Manmohan Singh reportedly asked Ajit Singh to make sure that other airlines did not exploit the situation to jack up ticket rates.
Flight services continued to be disrupted with as many as 12 international Air India flights cancelled.
The pilots are protesting against their promotions being withheld and cutbacks in salaries.
Expressing his deep concern, Ajit Singh hoped that things would not reach a point where the national carrier would have to be moved to ICU.
"I am more worried that Air India which is already in the sick bed does not move to the ICU," the minister was quoted as saying by IBNS.
In a lighter vein he quipped: "Pilots have reported sick and hope that they get well soon."
Despite the airline having hit an airpocket, Ajit Singh said it needs to stand on its own feet.
He said if people do not rise above their personal interest "Air India will sink and all of them will sink with it." He also said that the Rs 30,000-crore bailout plan would be in jeopardy.
Earlier, the Delhi High Court declared the pilots' strike illegal. Despite that, the pilots refused to budge prompting the Air India management to move the Supreme Court alleging contempt of court by the striking pilots.
In a blow to the management, the apex court turned down its plea against the striking pilots and asked them to talk out things.
So far, some 45 pilots have been sacked but the pilots remain undeterred.
As the turmoil continued, 48 flights were cancelled.
Adding to air passengers' woes, Kingfisher pilots also resorted to a strike, forcing seven flights to be cancelled.
Ajit Singh ruled out any government bailout for Kingfisher. He said, "It being a private airline, the resources have to be generated by the owners only."
(With inputs from IBNS)