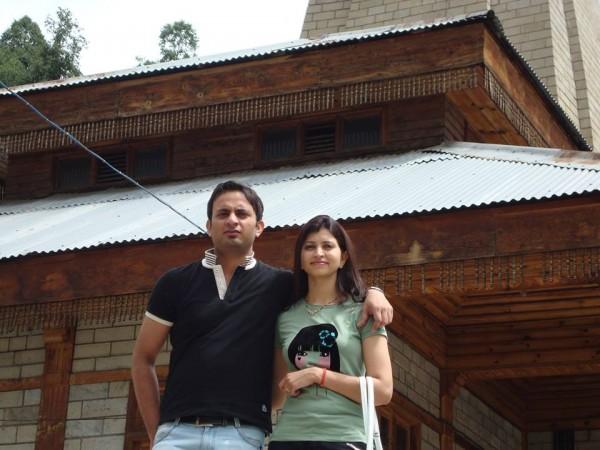 The parents of AIIMS doctor Priya Vedi, who committed suicide early on Sunday morning due to alleged torture by her 'gay' husband, said that their daughter had earlier this month tried to commit suicide by consuming sleeping pills.
The 31-year-old's family said that she consumed 15 alprazolam pills after a heated argument with her husband, Kamal Vedi, also an AIIMS doctor. They alleged that Kamal then "forced her to consume six more tablets", The Hindu reported.
Priya allegedly committed suicide early on Sunday at around 2:30 am by slitting her wrist at a hotel in Central Delhi's Paharganj area. She had checked in the hotel late at 12:30 am after an argument with her husband Kamal.
Before taking the extreme step, Priya had posted a note on Facebook where she recounted the ordeal she went through during their five years of marriage. In the note, which has now been removed, Priya said that after six months of marriage, she found out that her husband was 'gay'.
She further said that she was willing to accept her husband as he was but he started torturing her. Unable to bear the torture, she took the decision to end her life.
"Priya had told her father that her husband and in-laws were torturing her," a police officer said.
Kamal was arrested the same day Priya's body was recovered from the hotel after which he was produced before a court that has sent him to 14 days in judicial custody.