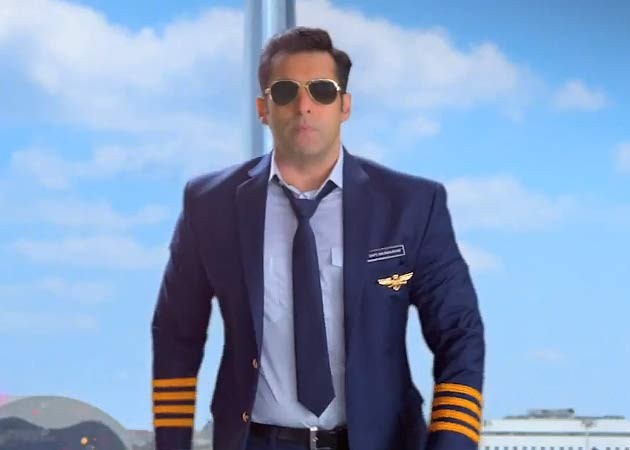 The viral "AIB Knockout" video, which has been under political scanner, has irked some Bollywood celebrities as well.
The members of All India Bakchod group took a dig at Salman Khan's sister Arpita, which has apparently miffed the "Bajrangi Bhaijaan" actor.
Rumour has it that Salman even threatened the members of AIB for taking digs at his family members. According to reports, Salman called Tanmay Bhatt, a member of AIB, after the show got over and asked him, "How dare you insult my family member?"
"After Salman learnt that there were a few jokes made on one of his family member, Salman blew the daylights out of Tanmay and questioned him on how dare he messed with his family on the show. Not only that, Tanmay was strictly asked to remove everything that was even remotely close to joking about Khan's loved one, before putting the video on You Tube," Daily Bhaskar quoted a source as saying.
However, a recent report suggests that nothing happened between Salman and Tanmay. A source close to Salman's family said that he didn't attend the event, which happened in December, so how did he know about the jokes.
Salman came to know about the jokes only after some people called and told him. But contrary to the reports he didn't threaten the group.
However, Salman did call an AIB member and told them it was not right to take digs at his family members who were not even present at the event, BollywoodLife.com reported.
Reports also suggest that Salman was initially planning to sue the All India Bakchod group, but his family members advised him against it.