After months of neglect, it looks like Google has finally made its mind to release the Artificial Intelligence (AI)-based Google Assistant to Android tablets.
After making the debut with Pixel (1st gen) phones in 2016, the search engine giant's much-hyped Google Assistant made its way to third-party branded Android phones in the first quarter of 2017 and later introduced it to Apple iOS devices, but sadly it never made it to the big-screen Android tablets.
To make things worse, Google launched Chrome-based notebooks with Google Assistant support and smart Android TVs with similar settings for users to trigger the voice command feature. It gave credence to rumours of Android tablets heading for a slow death and the company increasingly sidelining the particular product category, which apparently has failed to give a stiff challenge to Apple iPads.
But, a new Google beta app v7.14, which was released to testers has shown support for Google Assistant in Android tablets, giving a ray of hope for Android tablet owners to experience the Google Assistant soon.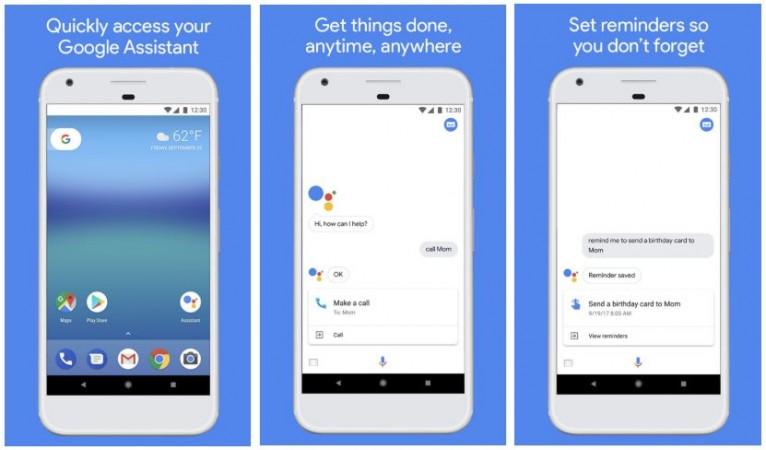 In the Home control option in the Settings, we can see Google Assistant support for Google Home, Android 6.0+ based phones, tablets, Chromebooks, smartwatches and smart TVs, hinting that the company will be adding the support for tablets in upcoming Google App update.
What's special about Google Assistant?
As said before, Google Assistant is powered by an AI algorithm, which is said to be more superior to Apple's Siri and Microsoft's Cortana. Owners can interact with their device in two mediums- texting and vocally – via Google Assistant.
In layman terms, Android device users can communicate with Google Assistant like a normal one-on-one conversation with another person and can continue the conversation as long as they want.
For instance, users can invoke Google Assistant feature just by saying 'OK Google' and ask for direction to a destination, hail an Uber cab on the go, search nearby restaurant, set alarms and do other stuff in different contexts and situations seamlessly by just speaking to it.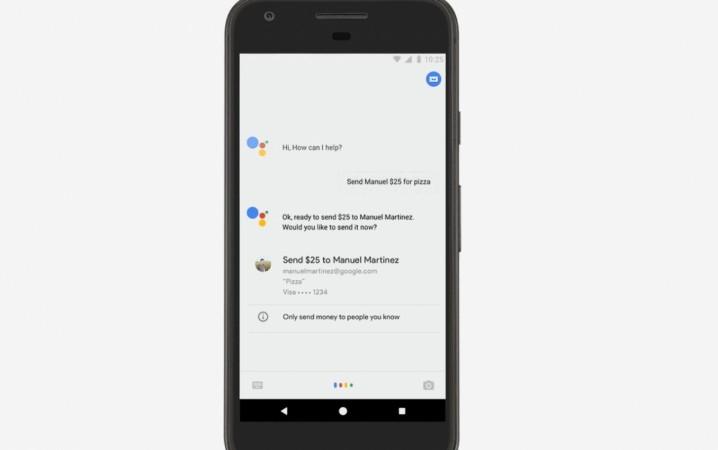 Another cool (for some, it may be creepy) aspect of Google Assistant, is that it listens to every conversation you make on the Pixel phone. For instance, if the Pixel user is chatting on Google Allo messenger app with a friend, about a plan to have lunch later in the day or go to an event sometime in the week. Google Assistant, which is continuously working in the background, would have already searched for hotel reservations or ticket-booking option for that particular show. Users just need to long press the home button, to see this information.
In select countries, users can even send money via voice on Google Assistant. The company has also released a new update to make the digital butler identify music like Shazam.
Google Assistant is also intuitive enough to learn the behaviour of the device owner over time and improve its service.
The company will continue to add more functionalities to the digital assistant in the future.
Stay tuned. Follow us @IBTimesIN_Tech on Twitter for latest updates on Google products.