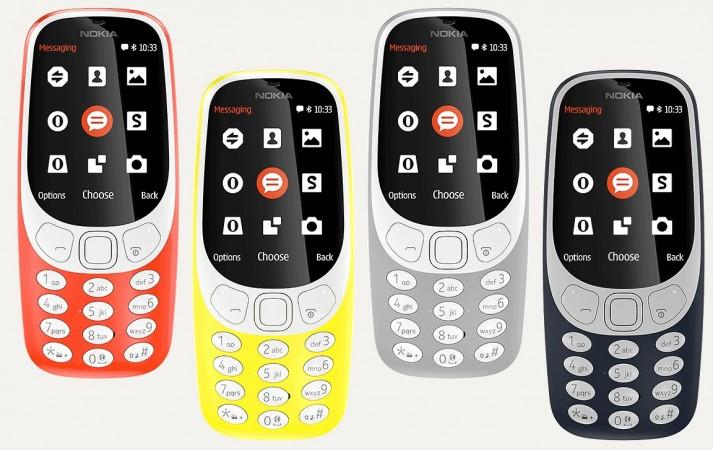 It is going to be a busy year for those who are looking to upgrade or buy a new smartphone this year. With so many options from OPPO, Vivo, Samsung and others, the task of narrowing down to one smartphone isn't getting any easier. To make things difficult, another prominent player is joining the race.
Nokia, the well-known brand which went through major turmoil over the past years, has managed to make a stable comeback – all thanks to a Finnish startup called HMD Global. The decades-old phone brand brought back some good-old memories to win over consumers with sheer nostalgia. The re-launch of Nokia 3310 put the company under the spotlight, which is now being used to showcase other smartphones.
Nokia 6, Nokia 5 and Nokia 3 are the newest smartphones in the company's portfolio. We had the chance to check them all out at the Mobile World Congress (MWC) in Barcelona. While the Nokia 3310 was the showstopper, these three phones also had a lot to offer to keep consumers eyes busy.
Finally, the new smartphones along with Nokia 3310 are staged for release in India. We do not have a confirmed date, but HMD Global is holding a small gathering to reveal what's next for Nokia in India this year. We are guessing, there will be a lot to reveal about the Nokia 3310, Nokia 6, Nokia 5 and Nokia 3 release date in the country.
Since the specifications of all the phones are no secret, it is only fair to see which of these new Nokia phones suit you the best. Let's walk you through.
Nokia 3310
As we said, its sheer nostalgia and Nokia will have many takers for the 3310 feature phone. The phone's sturdiness, long battery life, a remodeled fancy look and the name itself, will convince some Indian consumers to buy the phone. Of course, it will not serve the purpose for a primary phone as it lacks 4G connectivity among other smart features, but it will survive being a secondary phone.
Read: Nokia 3310 Review
If you are looking for a secondary phone, Nokia 3310 can be your safest bet.
Nokia 6
Nokia 6 is the most premium handset in the company's portfolio so far. It is a fine combination of classy design and mid-range specs, suitable to attract budget shoppers in India and other markets. The build quality of the phone is pretty solid, has a good camera, and the performance was lag-free during our brief review. With 4G LTE support, dual SIM, and fingerprint scanner, the handset meets most user requirements with ease.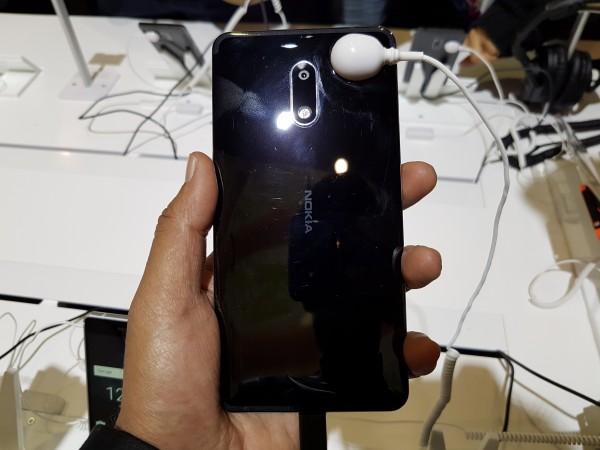 Read: Nokia 6 hands-on
Nokia 5
Based on our experience using the Nokia 5 at the MWC, the handset is a step down from the premium Nokia 6. It is priced lower and has the specs to match that. If your daily requirement from a smartphone is average, Nokia 5 is a perfect fit. It has a good quality HD display measuring 5 inches, a 13MP rear shooter, an 8MP selfie shooter and a reliable 3000mAh battery. These specs certainly translate to a budget smartphone with premium outlook. The pricing of the device, which is at €189 internationally, will determine its success in India.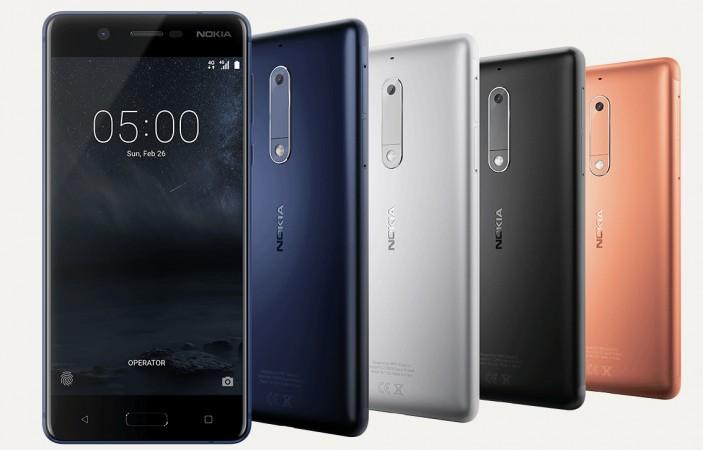 In our view, Nokia 5 is just as good as the Nokia 6, except for a few misses here and there. But you won't be losing out on much if you do not have the budget for Nokia 6.
Nokia 3
The most-affordable smartphone in Nokia series for now, Nokia 3 is a reliable choice for budget shoppers. Affordable smartphones are quite popular in India, which makes Nokia 3 an obvious choice for consumers. Even though it is priced lower than other Nokia smartphones, the smartphone makes a compelling argument as to why consumers must buy it.

For its €139 international pricing, the handset offers a 5.2-inch HD screen, 13MP rear camera with LED flash, 5MP selfie camera, 2GB RAM and Android 7.1.1 Nougat. If it is priced under Rs. 10,000, there's a good chance Nokia 3 will succeed in the competitive Indian smartphone market despite stiff competition from the likes of Xiaomi, Motorola, Lenovo and others.