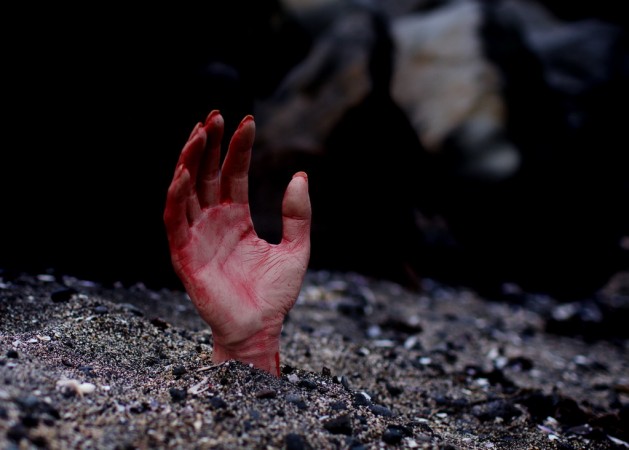 A 22-year-old woman, who is a resident of Paschimpuri area in Agra, was arrested on Wednesday for burying her minor step-daughter alive.
Archana Tiwari, who had reportedly buried six-year-old Subhiksha alive on Sunday, has confessed to have committed the crime. She told the police that she had buried her daughter in the temple premises, where her husband is a priest.
The police had come to investigate after Archana 's husband Budh Vilas Tiwari lodged an FIR after his daughter went missing, IANS reported.
"After reaching the spot, police exhumed the body of the girl. A piece of cloth was stuffed into her mouth," said local Circle Inspector Ashok Kumar Singh.
Archana said she buried her step-daughter, fearing that all their earnings would go on Subhiksha's education and marriage and her one-year-old son would be deprived of all the privileges because of the girl.
After her confession, the situation became grave when a mob started assaulting Archana. However, police took control of the crowd and booked her for murder.