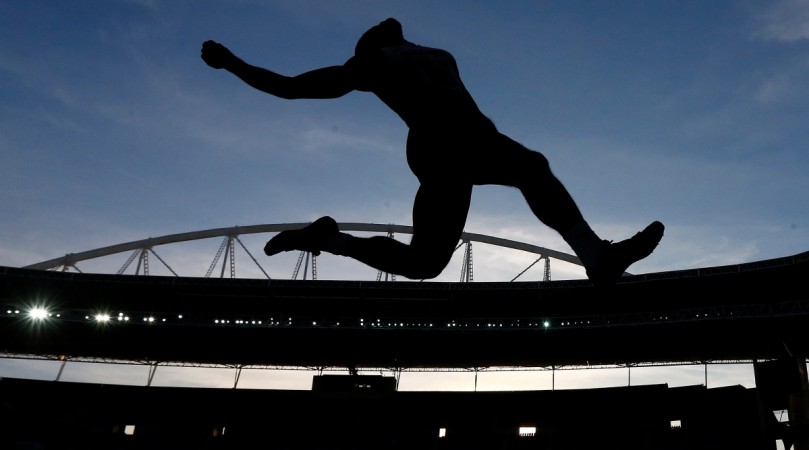 The health concerns revolving around the Rio Olympics 2016 do not seem to be coming to an end . After Zika scare, the experts are concerned that presence of a drug-resistant 'super bacteria' off the beaches in Rio de Janeiro, Brazil may prove to be a major public health issue during the event.
Various Olympic events such as sailing, wind-surfing, open water and triathlon-swimming are scheduled to be held at the beaches, where the super bacteria has been found, two unpublished studies have revealed, according to Reuters.
The studies have found that the microbes, otherwise found in hospitals, are also present in Rio's beaches, which are also popular tourist spots. One of the studies showed the presence of the super bacteria in five beaches -- Copacabana, Ipanema, Leblon, Botafogo and Flamengo. Copacabana is scheduled to host the open-water and triathlon swimming contests during the Olympic Games.
Experts have said that the super bacteria could lead to serious urinary, gastrointestinal, lung and blood infections, besides meningitis. People infected by the super bacteria have only 50 percent chances of survival, according to the U.S Centers for Disease and Prevention Control.
The second study, to be published in the American Society for Microbiology next month, has found the gene of the microbe in Rodrigo de Freitas lagoon located in the heart of Rio as well as another river.
The authors of the study blame the lack of basic sanitation infrastructure in Rio for contamination of its beaches, according to the news agency.
"These bacteria should not be present in these waters. They should not be present in the sea," Renata Picao, lead author of the first study and a professor at Rio's federal university, was quoted by Reuters as saying.
Brazil had reportedly promised to clean Rio's waterways during the official bid in 2009 to win the rights of hosting the Olympic Games. However, experts believe that the promises are far from being met. They said that the city's waste water management has already led to serious illnesses such as gastrointestinal, respiratory infections and Hepatitis A, especially among the city's poor population.
Rio's state environmental agency told Reuters that it follows WHO's recommendations for water quality checks in which the testing for the presence of bacteria is not included. It also said that there are currently no studies regarding the presence of bacteria in water and their health impact.
Earlier, a group of scientists appealed to the World Health Organization (WHO) to either shift the Olympics out of Rio de Janeiro or postpone the event due to the Zika outbreak in the country. The group expressed concern that the international event may put the health of athletes, staff and reporters at risk.
The WHO, however, rejected their appeal by saying that the Olympics will not significantly alter the spread of Zika virus.