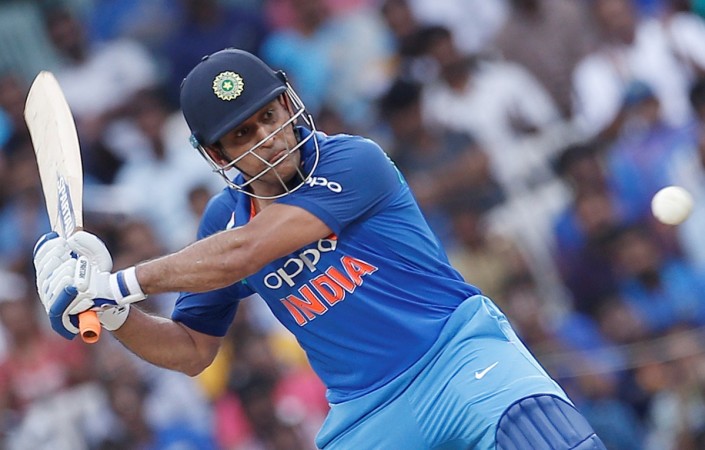 Former India captain MS Dhoni has been one of the most talked about cricketers of late in the Indian circle as the Jharkhand man has been a subject of some harsh criticism. The likes of Ajit Agarkar and VVS Laxman came down hard at the wicketkeeper-batsman during the recently concluded India-New Zealand T20I series, stating that it is time for him to pave way for youngsters.
However, such kind of comments against one of the best players India ever produced did not go down well with Dhoni's fans on the social media. They questioned about their comments on the former skipper, who also received support from the team management including captain Virat Kohli and coach Ravi Shastri.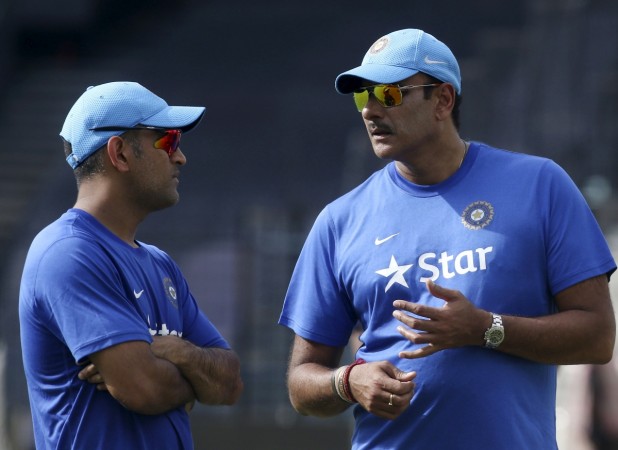 During the India-New Zealand series, Dhoni did not talk to the media about the criticism he faced from the former cricketers.
However, the dashing batsman, while launching his MS Dhoni Cricket Academy in Dubai, the ODI and T20I player reacted to the critics in a gentle and a respectful manner.
"Everybody has views in life and it should be respected," "Khaleej Times" quoted Dhoni as saying.
Dhoni made his international debut against Bangladesh in 2004 and the player has not looked back ever since. Dhoni, after gaining prominence as a world-class player, was promoted as India captain in all formats, helping India win all three ICC events - World T20 (2007), World Cup (2011) and Champions Trophy (2013).
The 36-year-old right-hander has always given his best while playing for India, and Dhoni considers playing for the country as the biggest motivation in his life as well.
"It is representing the country which is the best motivation for me because we play cricket for only a span of time. You can play for one year to 15 years, some play 20 years, but in the life span, let's say you live for 70 years, 10 to 15 years is nothing and that's the only time you can proudly say that I'm representing my country. The biggest motivation is being part of the Indian cricket team," said Dhoni.