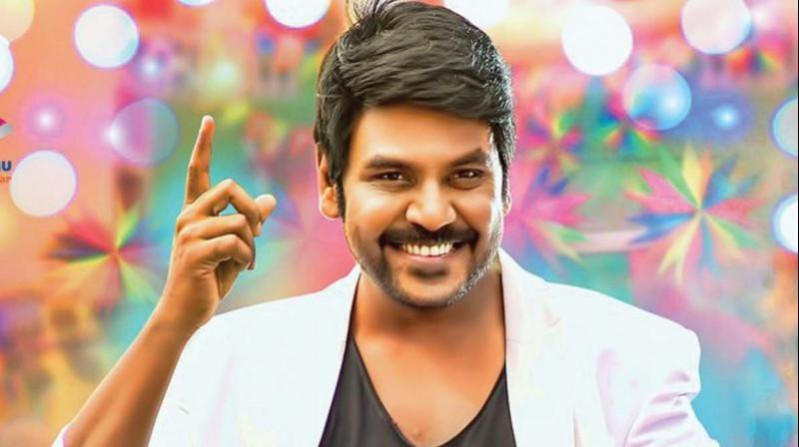 Raghava Lawrence, who is known for large-hearted gestures, has pledged to donate Rs 1 crore to the relief works of flood-hit Kerala. The multifaceted talent will contribute to the Kerala Chief Minister's Distress Relief Fund.
He announced the news on his Facebook page. Raghava Lawrence stated that he wanted to be directly involved in the relief work when Kerala was in crisis, but he was advised against the decision considering the difficult situation.
He will be meeting Kerala Chief Minister Pinarayi Vijayan on Saturday, August 25, and will hand over the cheque to him. Raghava will be requesting him to permit him to actively participate in the relief works.
The complete text of his post is below:
Hi Friends and Fans..! I have decided to contribute "1 crore to Kerala". I'm feeling very disheartened that it has been destroyed by flood and people suffering a lot they are like our brothers and sisters.
While seeing I wanted to do service by directly visiting the place but they informed its hard to get Into all places because it's raining heavily and told to wait till it reduces.. now that the rain has reduced I thought it would be right if I go through government because they know which areas are more affected thus I have got an appointment with Kerala CM this Saturday. I want to give my donation to CM and place a request to him asking him to help me to do service directly to the affected people. Thanks for all those who have contributed to kerela and who are going to.. I pray to Ragavavendra swamy for Kerala to rebuild soon.
Raghava Lawrence is the latest celebrity to contribute for the relief work from Tamil Nadu after Vijay (Rs 70 lakh), Vikram (Rs 35 lakh) and Kamal Haasan (Rs 25 lakh). Here is the complete list of actors who have generously donated to Kerala