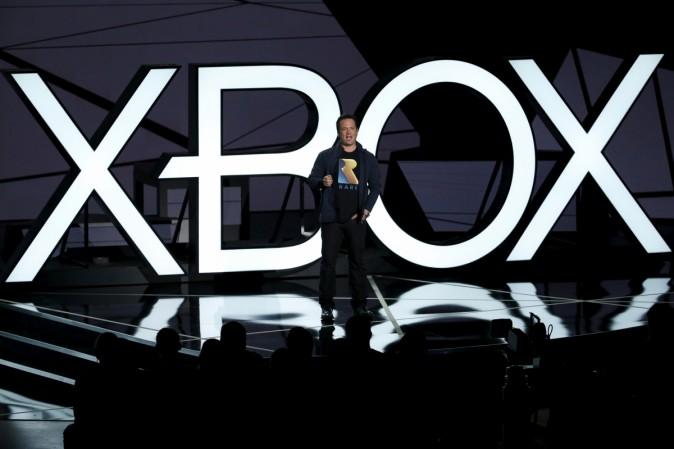 After prices of multiple new Microsoft Xbox One S bundles dropped by as much as $20 in the US, gamers looking at picking up the new console in the UK can also now avail discounts on Xbox One S bundles. These discounts range up to as high as £30.
If you are desirous of purchasing a new Microsoft Xbox One S console in the UK, then the new Xbox One S console bundles are available at reduced price-tags after getting discounted by £30:
Gears of War 4 1TB Xbox One S bundle: Available for purchase at 270 Pounds after a £30 price reduction. Original price of the bundle was £300.
Forza Horizon 3 500GB Xbox One S bundle: This bundle can be availed for £220 post a £30 reduction in price. Original price of this bundle was £250.
In related Xbox developments, January 2017 is an important month for gamers and loyalists as multiple Xbox 360 games are set to join the backwards compatibility fray. These could include much-expected titles such as the Call of Duty: Black Ops 2 and the Modern Warfare 2.
Also, Microsoft has stated that gamers can expect newer content even from official third-party partners (game developers) of Microsoft for Gears of War 4, Forza Horizon 3, Minecraft and Dead Rising 4. So Microsoft loyalists have lots to look forward to, beginning right now, as far as games are concerned.