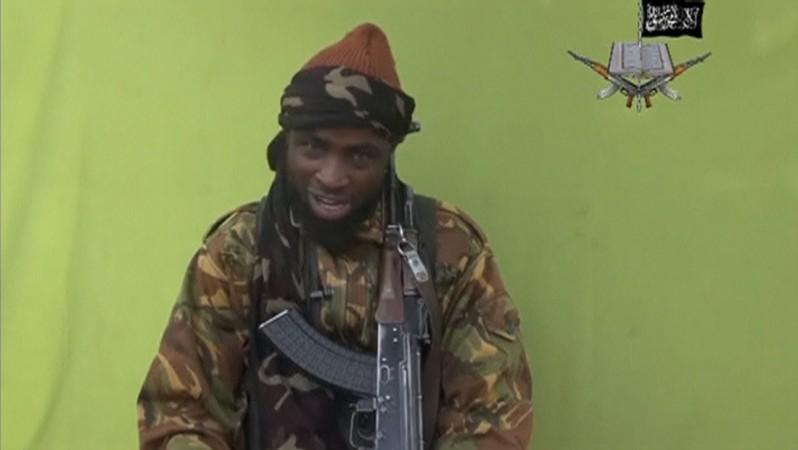 Even as Nigerians are still recovering from the shock of Tuesday's twin bomb blasts in the central city of Jos – an incident that is blamed on Boko Haram – the Islamist group has now been accused of killing 17 people in an attack on a village in north-east Nigeria.
The attack took place in the village of Alagarno, close to where hundreds of schoolgirls were seized last month. The incident comes only a day after the deadly bombs that killed 118.
In the latest attack, Boko Haram fighters reportedly went on a violent spree for hours, where they looted villagers as well as killed them, the BBC reported.
The incident was reported only hours after Nigeria's president Goodluck Jonathan condemned Tuesday's twin bombings calling it "cruel and evil."
His office described the bomb blasts as "tragic assault on human freedom".
"President Jonathan assures all Nigerians that the government remains fully committed to winning the war against terror and...will not be cowed by the atrocities of enemies of human progress and civilization," his office said in a statement.
The village, Alagarno, is near Chibok, from where the schoolgirls were abducted last month – an incident that cause an international outcry with many known international figures such as US' First Lady Michelle Obama participating in an online campaign called #BringBackOurGirls.
The BBC reported citing one survivor that every single building in the village had been torched. The suspected Boko Haram fighters reportedly arrived at the village at around midnight and began looting and killing people for hours before fleeing.