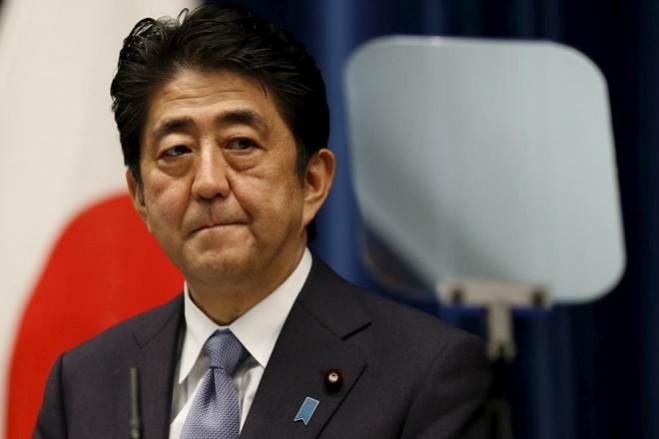 Just days after the historic summit between US President Donald Trump and North Korean leader Kim Jong Un, Tokyo is now preparing to arrange a summit between Japanese Prime Minister Shinzo Abe and the leader of the isolated regime.
A Japanese government official stated that the summit could take place in September in Russia, reports The Japan Times.
Abe is expected to meet Kim around the time when Eastern Economic Forum would take place in Russia's far eastern city of Vladivostok. This comes after Russia invited Kim to attend the forum.
On Thursday, while speaking at a meeting in the Kremlin with North Korean parliament speaker, Russian President Vladimir Putin invited Kim to visit his country around September 11 and September 13.
Japan and North Korea have not held any discussions since 2004. The two nations would also like to use this summit to discuss the issue of Japanese nationals who were abducted by Pyongyang in the 1970s and 1980s, reports Reuters.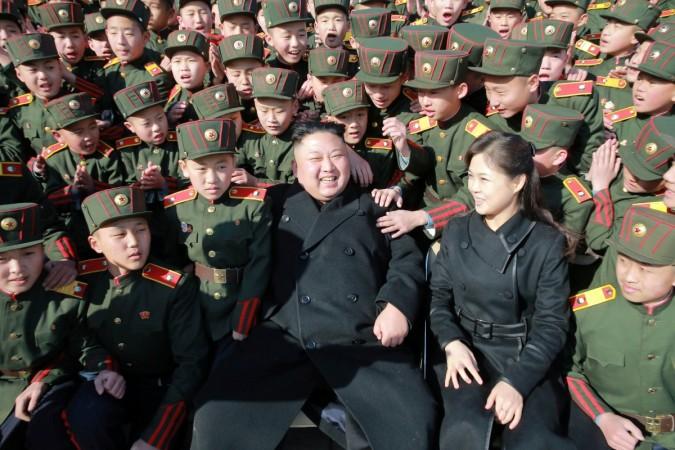 The last time Japanese and North Korean leaders met was when then-Prime Minister Junichiro Koizumi held a meeting with Kim's father, Kim Jong Il, in Pyongyang.
"Taking the opportunity of the US-North Korean summit, Japan is determined to face North Korea directly and resolve the issue," Abe was quoted as saying by The Japan Times. The two nations will also look to improve the bilateral ties considering their tempestuous past.
"If the leaders meet we need to have a summit meeting which would lead to resolution of the issue and we will make coordination going forward," Japanese Foreign Minister Taro Kono was quoted as saying by Reuters.
Japan had officially listed 17 of its citizens as being kidnapped by North Korean agents. Out of the 17, five were repatriated in 2002. North Korea also claims that eight of the abductees had died and the other four never entered the country, the news agency reported.