After tormenting the Indian cricket team in the just-concluded ODI series, leg-spinner Adil Rashid is suddenly harbouring hopes of making a comeback to the Test team. However, this will not be very easy for the Yorkshire man as he gave up on a red ball contract last season for his county.
Rashid has found vocal support from his coach Trevor Bayliss, who is certainly not averse to his comeback in whites, more so against the Indian team which struggled to pick him in the ODI series.
"This year is probably the best we've seen him bowl. He's bowled well in one-day cricket over the last few years but his control and his consistency this year has been top class and probably the best I've seen him bowl since I've been here," coach Bayliss said.
It has to be mentioned here that his last Test came against India back in December 2016. However, he was shunted away from the side and ever since, he decided to focus on only white ball cricket and has been a critical member of the England limited-overs outfit.
Rashid open to making Test comeback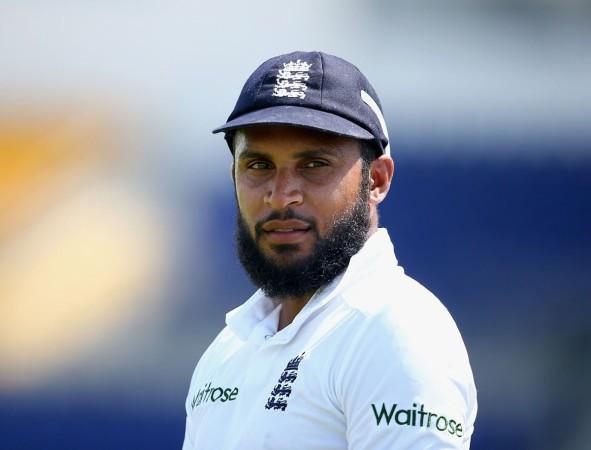 Perhaps, his consistent and match-winning performances for the team in ODI cricket could well see him make his comeback into the Test team.
"Right now I'm focusing on white-ball cricket for Yorkshire - starting with Friday's (July 20) Roses match against Lancashire - but if England do want me to be part of the squad for the Test series against India then I'll consider it," Rashid said in his diary for Sky Sports Cricket.
"I made the decision earlier this year to focus on playing white-ball cricket to see how it felt but always knew that if I found I was missing red-ball cricket then I would go back to it. So if the selectors come and show faith in me then I would consider it, whatever role they want me to do," he further added.
If reports are to be believed, England chief selector, Ed Smith is all set to discuss Rashid's future with him and depending on where the talks go, a comeback could well be on the cards. Trevor Bayliss too said that the final decision to make a comeback into the Test squad rests firmly with the bowler.
The five-Test series between England and India will kickoff in Edgbaston from August 1.