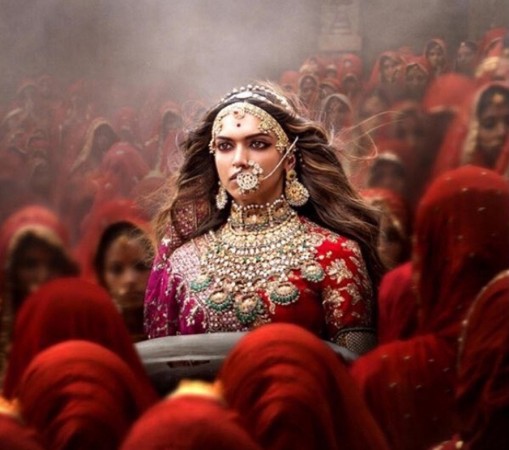 The Supreme Court has dismissed a PIL filed by a group of people from the Rajput community seeking a stay on the release of Sanjay Leela Bhansali's Padmavati.
"The SC cannot usurp the statutory powers vested in the Censor Board or tribunal," the bench said.
And later, Deepika Padukone took to Twitter and posted an emoticon punching and laughing. We wonder if this is for the above case. Well, the fans are still trying to decode this cryptic tweet.
A bench of Chief Justice Dipak Misra, Justice A M Khanwilkar and Justice D Y Chandrachud said that the petition was premature as the film was yet to be certified by the Central Board of Film Certification (CBFC). It said that the board has the statutory powers to examine the film before its release for public screening, and the court cannot interfere when the CBFC has not cleared the film.
"Rani Padmavati was known for her pious lifestyle and her character was beyond reproach, but in order to serve the prurient interest of a certain section of the audience, the film-makers have shown the queen to dream about Ala-ud-din Khilji and being in love with him. It is reprehensible that in order to earn some profit, the producers have stooped to such a level wherein they have stopped caring about our rich cultural history and indulged in her character assassination. This has created great angst among Hindus in general and the Rajput community in particular," the petition said.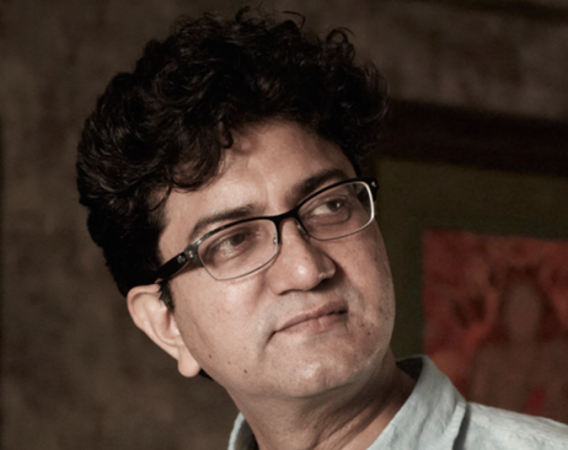 Central Board of Film Certification (CBFC) chief Prasoon Joshi has condemned BJP leader and CBFC advisory panel member Arjun Gupta's letter to the Union Home Minister in which he demanded that Bhansali should be "tried for treason for distorting history."
"It's unfortunate to see the personal point of view expressed by an advisory panel member of CBFC against Mr Sanjay Leela Bhansali. By no means does it represent the point of view of CBFC as an organisation or of the CBFC board. We have respect for Mr Bhansali as an individual and artist," Joshi told News18.com.