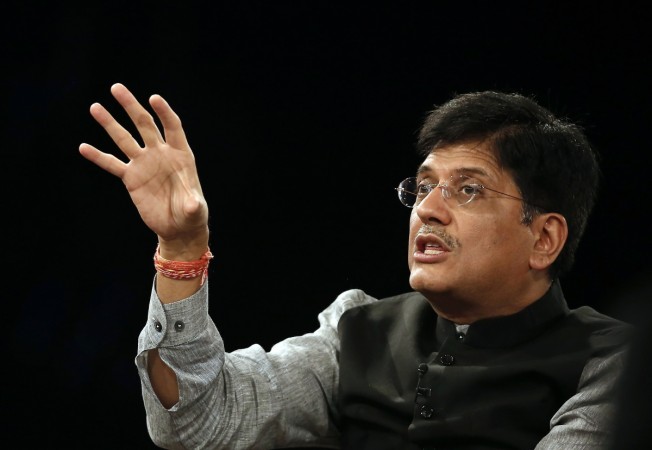 Income tax rates can be reduced if all Indians pay taxes, a senior minister in the Narendra Modi government said on Monday, a fortnight after a prominent BJP leader called for banishing income tax to spur growth.
"If all of us pay our taxes, then there is a possibility of reducing tax rates. It will benefit all of us," Power Minister Piyush Goyal said at an event organised by the Bharatiya Janata Party (BJP) on Monday, PTI reported.
On June 16, Subramanian Swamy had said that India needed to do away with income tax so as to drive economic growth.
"If I am in the Government, I will do it within one week, if I am not in Government, I will do it (remove income tax) within three years. The only way to encourage people to save more today is by abolishing the income tax completely," Swamy said, according to another PTI report.
He also said that funds siphoned off by Indians to safe havens abroad should be "nationalised."
At the same time, he took a dig of sorts at Arun Jaitley, saying the finance minister did not take recourse to such a route because of "being a lawyer."
Goyal also spoke on the need for people to come clean on black money. "We have to make an effort once. We would have to take a decision that we want to end this corruption. We should take decision on black money. We have an opportunity till September 30," he told the gathering comprising many traders.