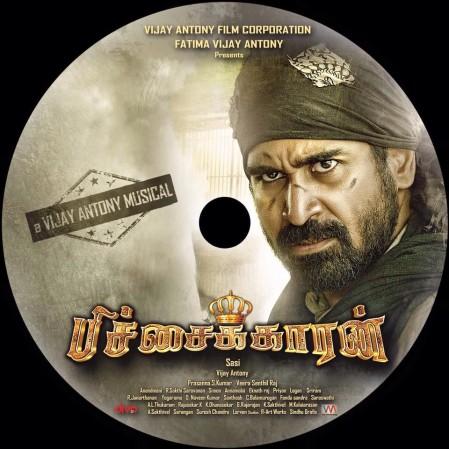 Actor-composer Vijay Antony is all set to release his single track, titled "Glamour Song", for his upcoming movie "Pichaikkaran".
The title track will be released as a new year gift to the audience at 6 pm on 30 December, announced Vijay. "Hi friends, Will be releasing Single track GLAMOUR SONG from‪#‎PICHAIKKARAN‬ on Dec 30th 6pm. My new year gift to you," Vijay posted on his Facebook page.
Penned by lyricist Logan, the "Glamour song" is said to be a promo song for the movie "Pichaikkaran" and Vijay has reportedly clarified that unlike the controversial beep song, his new track will not offend anyone. He has also added that the title is catchy so that it reaches the audience faster.
"When we say glamour, we have become conditioned to think that it involves a woman. But glamour actually refers to the attraction we feel towards something. It could be a girl, but it could also be many other things, including a country. The lines will be amusing to the listener," the composer told The Times of India.
The upcoming Tamil action thriller has been directed by Sasi of "Poo" fame, and Prasanna Kumar will handle the cinematography and art direction will be taken care of by Anand.
Meanwhile, in connection with the beep song controversy, Vishal Krishna -- actor and secretary of Nadigar Sangam -- had asked Simbu to apologise to the public for the controversial number. The song begun with the lines "Enna P*******Ku love panrom" and was crooned by Simbu and composed by Anirudh. It was recently leaked online and it immediately went viral. It is understood that they composed it as a private track, while having a conversation with a group of friends.