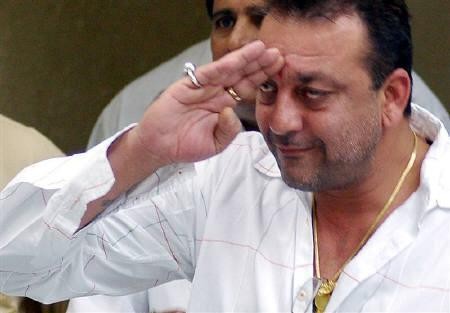 The Supreme Court on Thursday granted 70-year-old Zaibunissa Kazi and three other convicts in the 1993 Mumbai bomb blast four weeks time to surrender.
All four convicts got a four-week reprieve just a day after Bollywood actor Sanjay Dutt was granted time to surrender on Wednesday.
Last month, the apex court sentenced Zaibunissa Kazi to a five-year jail term following her conviction in connection with the 1993 Mumbai blasts that killed 257 people and injured more than 700. Kazi and other convicts, including Sanjay Dutt, were asked to surrender by 18 April (Thursday).
But the actor, who has been convicted under the Arms Act for illegal possession of arms, moved the SC two days ago seeking more time to surrender before returning to jail to serve the remaining three and a half year jail term. The actor had sought six months time to complete his film projects that are worth about ₹270 crore.
On Wednesday (17 April), the court granted four weeks of time for Dutt to complete his projects as well as to 3 other convicts.
Zaibunissa had earlier filed a petition that the court should not send her to jail until the Indian President decides on her clemency petition. But the court rejected the appeal this week. However, Zaibunissa got some reprieve on Thursday (18 April) when a bench of justices P. Sathasivam and B.S. Chauhan granted her four weeks time to surrender on humanitarian and health grounds. The judges said that they would not give further time to surrender on any grounds.
In reaction to the court's order, Zaibunissa's daughter said, "Allah has listened to our prayers. All the hard work has paid off. The extension has been given on health grounds. God is great," according to CNN IBN.
In addition to Zaibunissa, three other convicts - Abdul Razak Memon, Altaf Ali Sayed, Yusuf Mohsin Nulwalla - were also granted time to surrender. However, the court rejected the plea of another convict - Yusuf Khan - stating that he could receive treatment inside the jail.