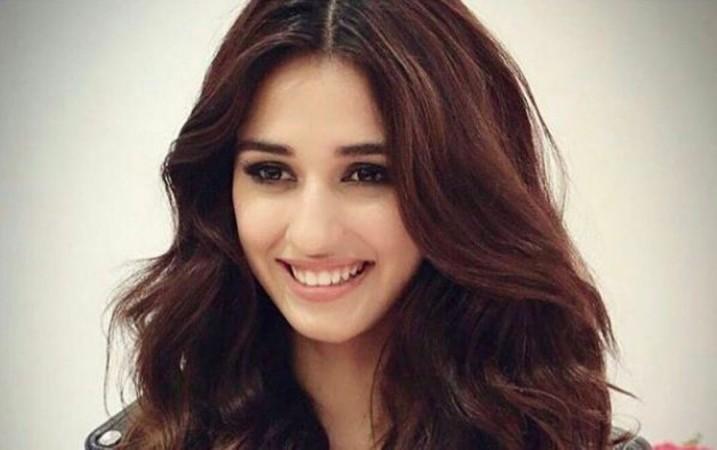 Two-film-old Disha Patani seems to have been throwing a lot of starry tantrums of late. The actress, who rose to popularity with M.S. Dhoni: The Untold Story, has been reportedly rejecting a lot of scripts that have come her way.
Shocking! Disha Patani's rude behaviour and demands cost her a chance to star opposite Baahubali 2 actor Prabhas in Saaho
Surprisingly, Disha has become too choosy of her co-stars and wants to work only with the young stars of Bollywood –Ranveer Singh, Ranbir Kapoor, Varun Dhawan or her rumoured beau Tiger Shroff.
A source told DNA: "When filmmakers approach her with scripts, she tells them outright that she will be interested only if the hero is either Ranbir Kapoor, Ranveer Singh, Varun Dhawan or Tiger Shroff. If not, she doesn't even want to hear the script."
While Disha is undoubtedly one of the hottest actresses of Bollywood with a huge fan base, it seems the popularity has gone to her head. At this stage of her career where she should showcase her acting skills with performance-driven roles, her choosing to work only with an established star, would not work in her favour in long run.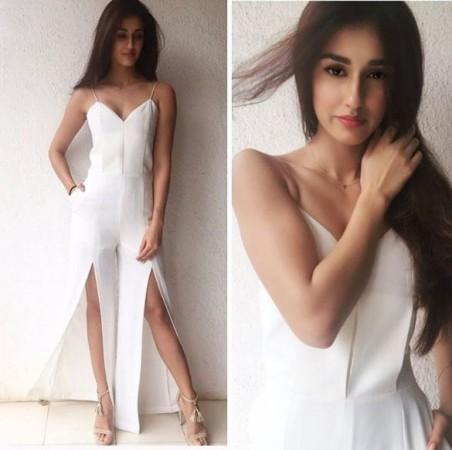 If such attitude was not shocking enough, recently Disha was rumoured to have snubbed the makers of Prabhas' starrer Saaho when they approached her to play the lead actress opposite the current sensation of Indian cinema, Prabhas aka Amarendra Baahubali of Baahubali 2. The actress was apparently rude to the makers besides quoting a hefty fee, which eventually forced the makers to drop her name.
Meanwhile, the actress' name has been associated with several Bollywood movies, including Karan Johar's Student Of The Year 2, Baaghi 2 but the deals failed to materialise for some or the other reason.