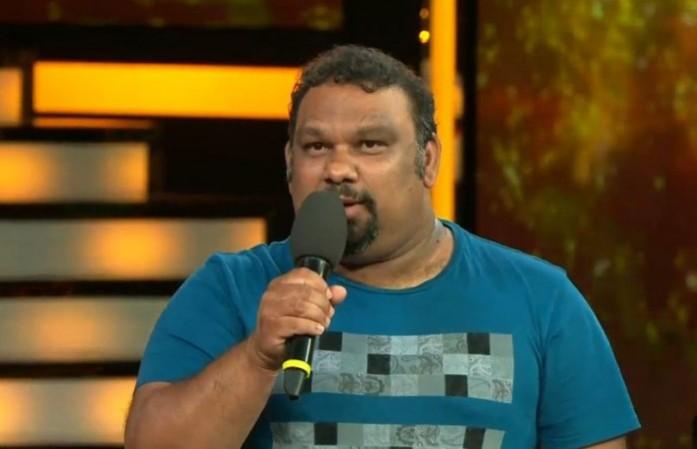 Film critic Mahesh Kathi, who has waged a war against power star Pawan Kalyan's fans for trolling him on social media, has now got into a fight with noted scriptwriter Kona Venkat on Twitter.
Many people in the Telugu film industry are upset by the continued war between Mahesh Kathi and Pawan Kalyan's fans. Screenwriter Kona Venkat took to Twitter against this fight. Without referring Mahesh, he tweeted on January 3, "Some Jokers are taking the silence of @PawanKalyan for granted... don't...."
On January 7, actress Poonam Kaur Lal decided to bat for Pawan Kalyan and made some insulting remarks, without referring to Mahesh Kathi. But irked film critic challenged her and Pawan Kalyan for an open debate and he also asked her six controversial questions, which created a lot of buzz in the media.
Kona Venkat, who was apparently upset over the development, requested Mahesh Kathi to keep quiet and do not tarnish the image of power star Pawan Kalyan by speaking against him in his interviews to media.
Kona Venkat tweeted, ""SILENCE IS A TRUE FRIEND WHO NEVER BETRAYS".... I request everyone to maintain Silence till 15th January.. I request even Mahesh Kathi to maintain silence.. going to any media house or using any platform to speak against fans or PK will spoil the attempt to bring peace (sic)"
A week later, Kathi Mahesh responded to Kona Venkat and tweeted on January 16, "@konavenkat99 where are you sir? In my silence, attack by PK and his fans has only extended from me to my family. Now tell me, what you will do?"
Mahesh Kathi also tweeted a photo of him being featured on Toilet and wrote, "This is what PK fans do to my pic in Khammam. If my silence is considered weakness, their foolishness surely is not their bliss."
In reply to him, Kona Venkat tweeted, "Unfortunately, after my tweet on 7th, u continued ur debates on the same issue in few channels and also involved some student organisations in attacking PK & his fans.. Does "SILENCE" has different meaning in ur dictionary??"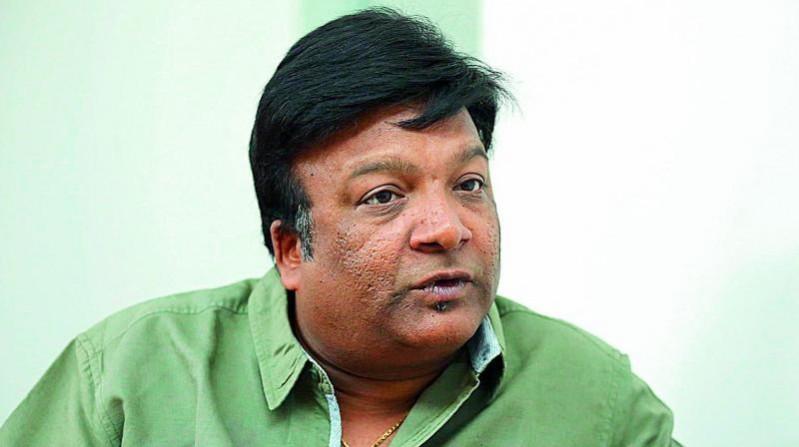 In his next post, Mahesh Kathi countered him, "On channels I mentioned about promise to be silent till 15th. I refused to comment on the abusive song made on me and the melecious attempt against my family. OU-JAC stood-up for my rights. If that is not considered SILENCE from my end, where was the silence from PK fans?!?"