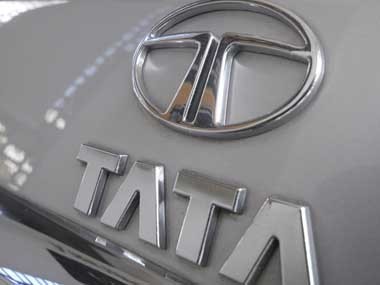 Tata Motors Ltd, India's largest vehicle maker, is reportedly working on another low-priced car with a composite material, according to The Economics Times.
Citing sources involved in Tata Motor's next low-cost car production project, ET reported that the company's car will use the same powertrain used in the Nano and will also maintain the same steering and suspension. Composite structures are more flexible and durable compared to metal. Instead of carbon fibre which is generally used in production of composite cars, the yet-to-be- launched Tata car will use an industrial-based material, poly-diallyl-phthalate (PDP), which is cheaper and will thus help in cutting down manufaturing costs.
"An affordable automobile designed by an Italian maverick that will rely on a material more common in industrial applications, that uses the Nano's powertrain, suspension and steering systems, and that will be priced slightly above the existing ultra low-cost car ( ULCC) has the top brass of Tata undecided on when it should be launched," reported ET reported.
It was said that Tata is currently looking to strengthen the market of its present cheapest car Nano in the country and the launch of the newest model will be taken into consideration after that. There are also views that the low-cost car would enhance the market position of Tata as well as its Nano.
The car "would be a good foil to the Nano and help strengthen Tata Motors' position in the low-cost small car segment," stated the report.
It was also said that the archetype of the car is ready for testing. Tata declined to comment on the newer development of the car.