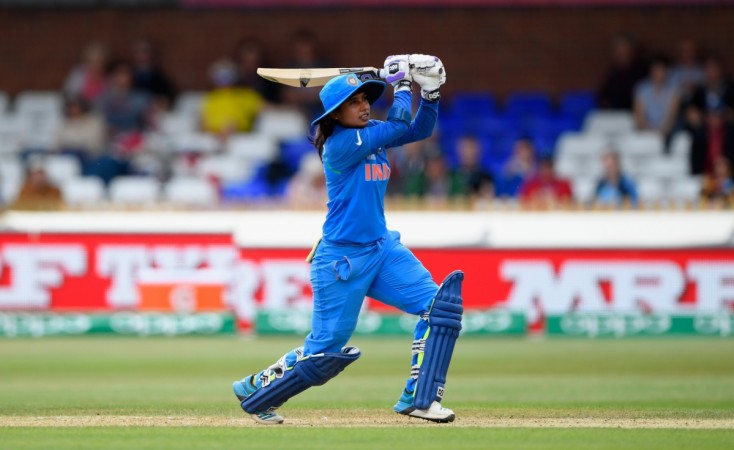 India women's cricket captain Mithali Raj has been bagging headlines ever since she led India to the final of the World Cup 2017 in July. Accolades are pouring from all quarters, and Mithali has also found her way through to the cover of the Vogue India magazine.
Now, a biopic is set to be made on Mithali's cricket career. Viacom18 Motion Pictures has acquired the rights for the biopic, which will be of huge interest to India cricket fans and especially women cricket as it has come to the spotlight after the World Cup.
"We are proud to be collaborating with the young and inspirational Mithali Dorai Raj, a name single-handedly responsible in bringing about a shift in the way women's cricket team was perceived in our country," Indian Express quoted Ajit Andhare of Viacom18 Motion Pictures as saying.
The Women's World Cup 2017 saw Mithali finish as the second-highest scorer with 409 runs, including a wonderful century and three half-centuries.
Though Mithali might have come to light majorly among the Indian populace only with these performances, the Rajasthan woman has been one of the best players India has ever produced.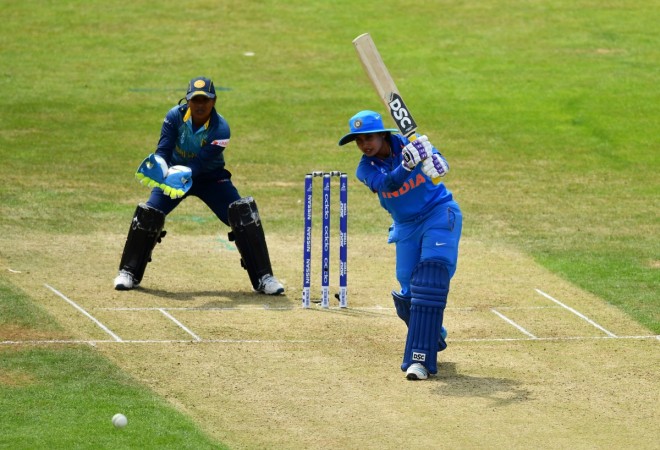 She has represented India in 186 ODIs, 10 Tests and 63 T20Is, and her average in all formats is stunning. She averages above 51 in ODIs and Tests, which reflects her achievement. Overall, Mithali has scored seven tons for India across all formats.
With the movie being a surety, one wonders who will play Mithali on screen. We hope to get the answer soon.
Biopics a growing trend
Biopics seem to have become a growing trend in Bollywood. The biopic of MS Dhoni was a huge box office hit, and other such films are also looking to follow a similar pattern.
A biopic on the life on Saina Nehwal, who is going to be played by Shraddha Kapoor, is also in the pipeline.
One expects this trend to continue with India becoming a major force in sports like cricket and badminton.