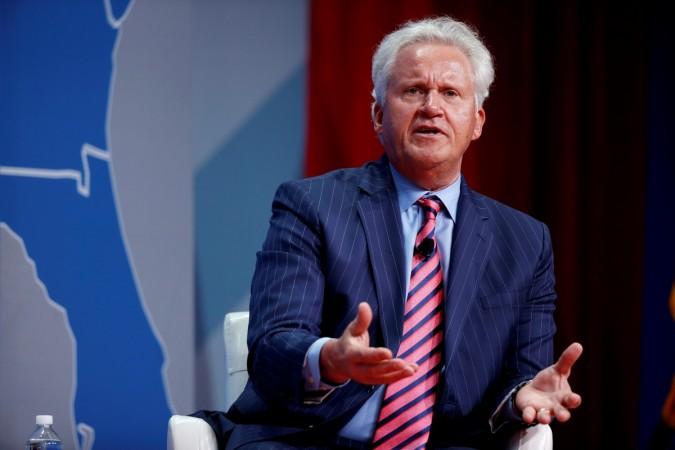 Since Uber's founder Travis Kalanick resigned from the post as CEO on June 21, the hunt for the new company chief has only been intensifying by the day. While numerous popular names emerged as contenders, General Electric Co.'s Jeffrey Immelt seems to be a popular choice.
Immelt had last month said that he was stepping down as chairman and CEO of GE after 16 years. His tenure at the organisation was nothing short of stormy and even though he completely reshaped the brand and made some major acquisitions, the stakeholders haven't really warmed up to him.
Now, it is being said that he is one of the most sought after names when it comes to replacing Kalanick at Uber, reported Bloomberg.
After Kalanick stepped down, the question on everyone's mind was who would take over a company that has been tarnished by multiple issues and allegations over the last few months. However, proving everyone wrong, it appears that the list of people willing to fill Kalanick's shoes is pretty long.
In fact, the list includes company executives who have made quite a mark on the industry. Uber has reportedly received numerous interests and among them is former Google sales executive Nikesh Arora, who has also previously worked with SoftBank Group as president.
Not just Arora, the list includes seasoned names such as former Ford CEO Mark Fields, and former Twitter COO Adam Bain, reported Fortune.
Another name that did the rounds was HP Enterprise President and CEO Meg Whitman. The speculations further gathered steam when she stepped down as the chairperson of HP board earlier this week, but Whitman has now clearly said that she is not leaving HPE and will not be taking the role as Uber's CEO.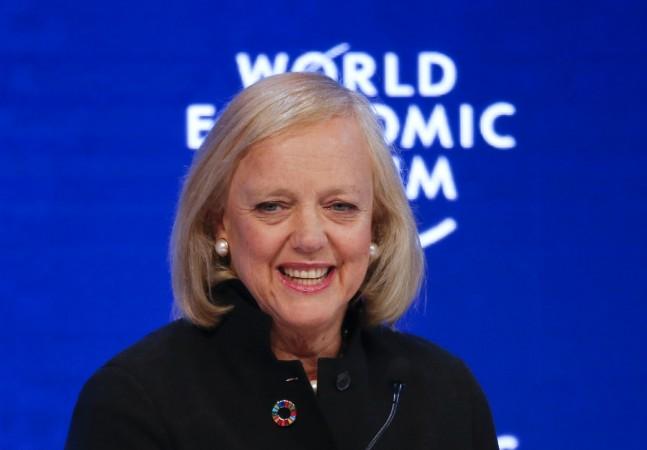 In a series of tweets, Whitman clarified that she is "committed to HPE" and plans to remain its CEO.
(1/3) Normally I do not comment on rumors, but the speculation about my future and Uber has become a distraction.

— Meg Whitman (@MegWhitman) July 28, 2017
(2/3) So let me make this as clear as I can. I am fully committed to HPE and plan to remain the company's CEO.

— Meg Whitman (@MegWhitman) July 28, 2017
(3/3) We have a lot of work still to do at HPE and I am not going anywhere. Uber's CEO will not be Meg Whitman.

— Meg Whitman (@MegWhitman) July 28, 2017
Among all the popular names that are being considered to take over as Uber CEO, the one that has raised the most number of eyebrows is that of former Yahoo CEO Marissa Mayer, who herself has made it to the list of tainted executives.

Mayer joined the list after she left Yahoo on June 13, 2017, with $186 million in stock, after failing to turn around the brand, which was once a profitable venture. In fact, Mayer gained more attention when she recently defended Kalanick and said that the former Uber CEO was unaware of the inappropriate and sexist culture in the firm.
Speaking at the Annual Stanford Directors' College, Mayer said: "I count Travis as one of my friends. I think he's a phenomenal leader; Uber is ridiculously interesting. I just don't think he knew. When your company scales that quickly, it's hard," reported the San Francisco Chronicle.