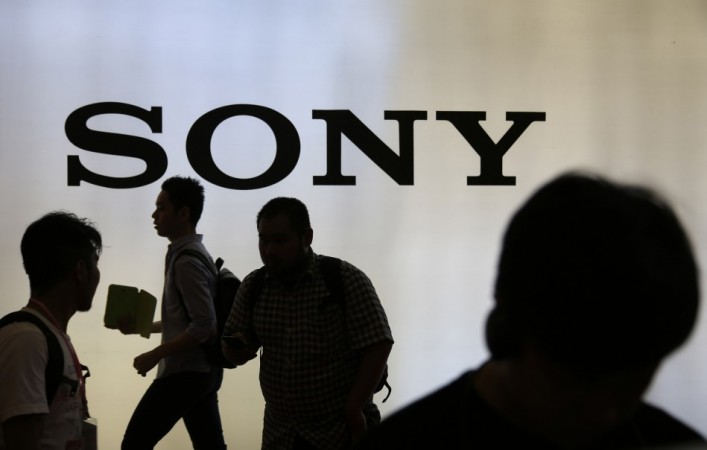 Sony was recently in the news for a massive data breach from the notorious hacker group GOP or "Guardians of Peace," who leaked all confidential information of Sony employees including Social Security numbers, salaries and mailing addresses online. With all this information out in the wild, Sony employees are prime candidates for threats and frauds.
Following this leak, employees at Sony Pictures Entertainment received threatening emails on Friday, which supposedly came from the same group that attacked Sony last month. A company spokesperson confirmed that the email said it came from GOP without revealing the contents of the email. But experts believe that it may not necessarily be so.
"It appears that the email came from hackers who had no involvement in the massive cyber attack by GOP," said Marc Maiffret, chief technology officer of cyber security firm BeyondTrust, according to IBN Live.
"Anybody could have written this," Maiffret said. "You are going to have a lot of people leveraging the stolen data that is available online for harassment and fraud. Fraudsters are likely to use other stolen data including Social Security numbers, salaries, mailing addresses and proprietary information about the company's operations to attempt to engage in a wide variety of scams for a long time."
The FBI said it was aware of the new threat and was actively investigating the matter. The email sent by the notorious hackers claims the massive attack to be the beginning of what's coming ahead. The email claimed it was from the head of GOP and asked the company's employees to join forces in its battle against Sony's wrongdoings.
"Many things beyond imagination will happen at many places of the world. Our agents find themselves act in necessary places," read a part of the email that was obtained by The Variety. "Please sign your name to object the false of the company at the email address below if you don't want to suffer damage. If you don't, not only you but your family will be in danger."
There is no concrete evidence to zero down on the hacker group responsible for the attack on Sony's servers. Sony has hired security firm FireEye and its Mandiant forensics unit to investigate the matter. Technical evidence reveals the hacking program originated from a computer coded to type in Korean, suggesting North Korea behind the attack. A North Korean diplomat denied Pyongyang's involvement in the criminal activity.