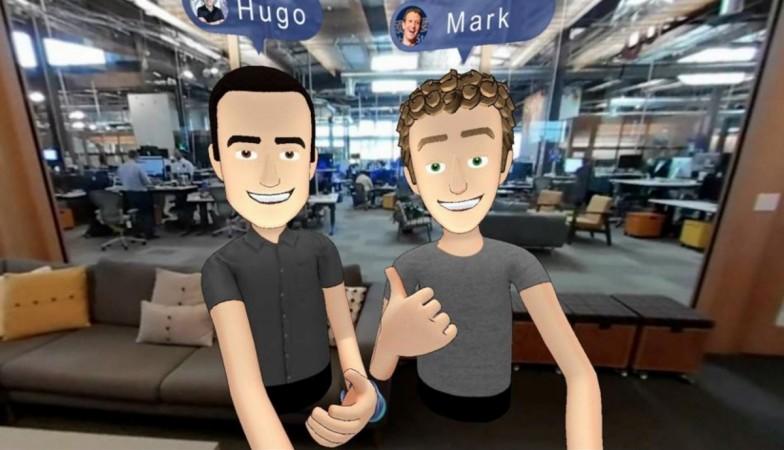 Earlier this week, Hugo Barra announced his departure from China's emerging consumer electronics firm Xiaomi.
Hugo Barra, Xiaomi's VP (vice president) global operations for 3.5 years, has cited health issues and isolation from family as reasons to move back to Silicon Valley.
Read more: Xiaomi global head Hugo Barra bids adieu to Beijing, plans to return to Silicon Valley
Earlier, Barra in his Facebook post said he would join a startup venture, but didn't reveal specifics. Now, Facebook co-founder Mark Zuckerberg has spilled the beans on Barra's new assignment. Zuckerberg has revealed that Barra will head the social media company's Virtual Reality (VR) division, which also includes Oculus operations.
"I'm excited that Hugo Barra is joining Facebook to lead all of our virtual reality efforts, including our Oculus team... Hugo shares my belief that virtual and augmented reality will be the next major computing platform. They'll enable us to experience completely new things and be more creative than ever before. Hugo is going to help build that future, and I'm looking forward to having him on our team," Zuckerberg said on the Facebook.
"I'm excited to share my next adventure as I return to Silicon Valley—I'll be joining Facebook as VP of virtual reality (VPVR!) and lead the Oculus team. Xiaomi CEO Lei Jun always says that the highest calling of an engineer is to make technology breakthroughs quickly and readily available to the widest possible spectrum of humanity. That will be my mission at Facebook and I look forward to building the future of immersive technology with Mark Zuckerberg, Brendan Trexler Iribe, Mike Schroepfer, and the visionaries in the Oculus team," Hugo Barra said on Facebook.
Charismatic Brazilian-born Barra, who left Google's Android chief position to move to Beijing is credited for creating a new brand image for Xiaomi from scratch.
Under his leadership, Xiaomi made huge strides by developing devices with top-notch hardware at competitive prices. Xiaomi's flagship phones Mi 4, Mi Note, Mi 5 and Mi Note 2, Redmi Note 3 series and Mi Mix of late, set a new benchmark in the smartphone industry, and help shed the company's notorious Apple copy-cat tag.
Hugo Barra is slated to leave Xiaomi's administration at the end of February, but will continue to work in limited terms in an advisory role.