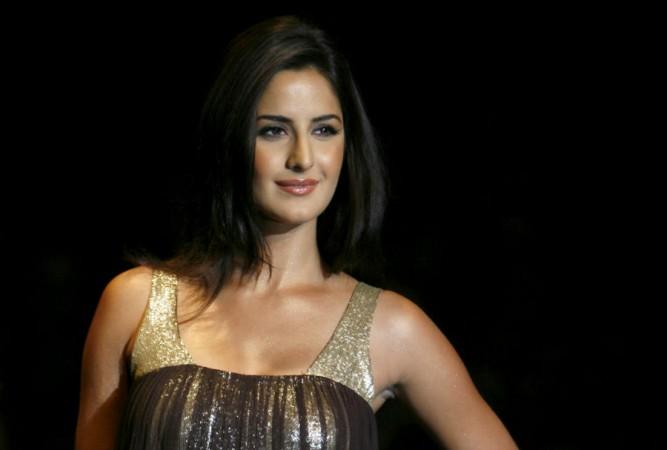 Katrina Kaif spoke about gender equality and various atrocities against women in society like marital rape. The actress expressed her views, while speaking at "WeUnite" conference held recently.
Katrina said that the society does not yet recognise a major issue like marital rape and most of the women, who face domestic violence, keep mum owing to societal norms.
"I know of educated women, who remain silent in the face of violence because they are afraid to confront societal norms and have fingers pointed in their direction. Specially, when the majority of our society fails to recognise marital rape as a crime," PTI quoted Katrina as saying.
Katrina asserted that women folk should speak about any atrocity that they face and should always consider themselves equal to men. "I would urge more women to speak up. It is not okay to feel inferior or weak because we are not the weaker sex by any stretch of the imagination. The world has largely been led by patriarchal societies and women have, through the years, largely remained quiet in the face of atrocities rather than speak out against them," she said.
The actress said that although India has had a women Prime Minister much before UK, gender inequality in the country is still prevalent.
"India had a woman as the head of state, way before the United kingdom, a feat United states of America has not managed to achieve as of yet. Which is why it is surprising to hear about gender inequality in India. And sadly we do. On a daily basis, there are shocking stories about the violent crimes made against women. Yet, I can only imagine how many other crimes against women in India go unreported," Katrina added.
Earlier, Kangana Ranaut had talked about gender inequality in India, especially in the Bollywood industry.