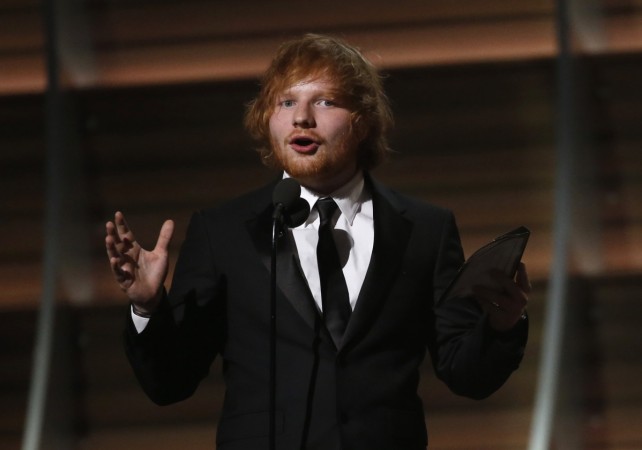 Ed Sheeran, who released his third album Divide on March 3, has just extended his Asia tour dates by including nine more cities to his schedules. He will be visiting 14 new destinations and India is one of them.
Also read: Justin Bieber arrives in India with Salman Khan's bodyguard Shera by his side
The Grammy-winning English singer announced his Mumbai concert date at a time when the country is going crazy about Justin Bieber's live onstage performance. According to his official website, he will be visiting India in November.
"Ed has added 9 more cities to his tour of Asia in October/November. After already announcing dates in Dubai, Singapore & Kuala Lumpur," stated the website.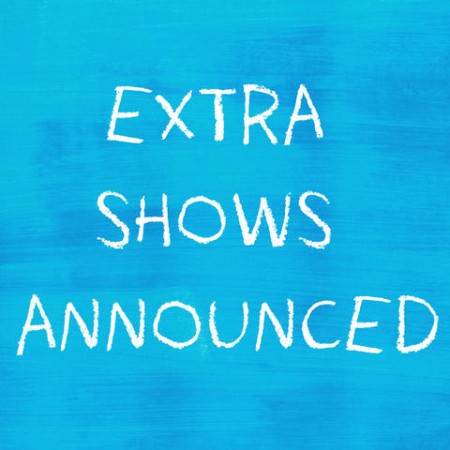 The 26-year-old Shape Of You hitmaker will perform live onstage for his Indian fans on Sunday, November 19. However, no more details about the event are available online. The fans will have to wait a little longer to know the venue and ticket details.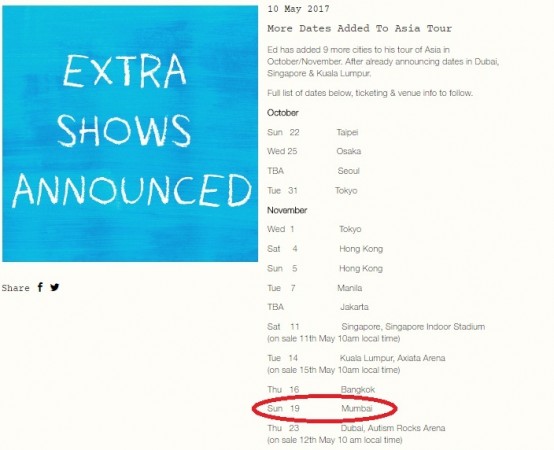 Unlike Bieber, this is not the first time Sheeran is visiting India. In 2015, he came to the country and was apparently impressed with its culture. The English singer reportedly shared his experience during his appearance on The Ellen DeGeneres Show and stated that he is in love with the Indian spicy food.
The Grammy-winning singer is currently busy with his world tour in South America and his next live onstage performance at Estadio Nacional in Peru on May 13. He will also visit Singapore, Malaysia, Australia, New Zealand and the UAE.