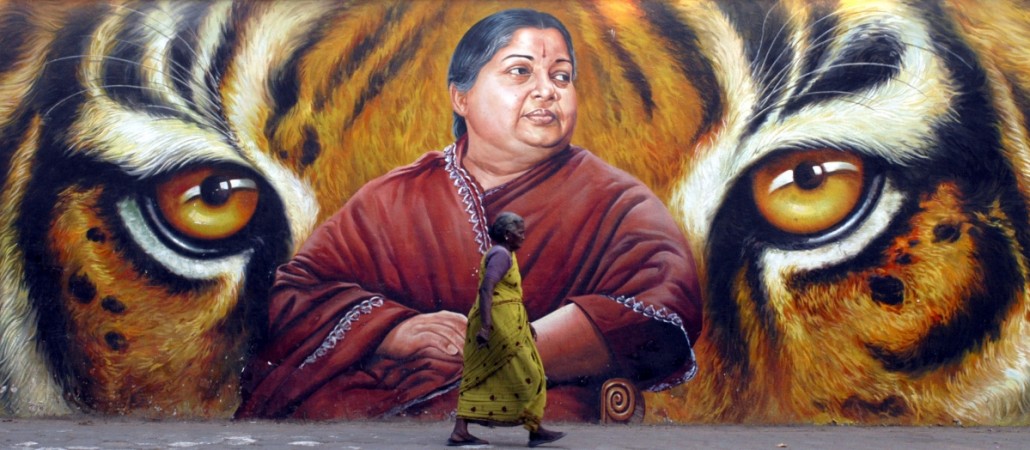 J. Jayalalithaa became Chief Minister of Tamil Nadu for the first time in 1991 and governed the state across four terms. An actor turned politician, mentored by MG Ramachandran (MGR), she remained an enigma to many and Amma to the masses. Buried, not cremated, next to where MGR was laid to rest on Marina Beach, Chennai, she was finally united with the man who inducted her into politics but left her facing the wrath of his family and some supporters. Over the years, she emerged stronger than any woman politician, except perhaps Indira Gandhi, as she rolled out many populist schemes and was always a larger-than-life figure for the electorate who wept inconsolably when she died on December 5, after 10 weeks in Apollo Hospital.
While O Panneerselvam has been sworn in as the new Chief Minister of Tamil Nadu, Jayalalithaa's close aide and confidante, Sasikala Natarajan, remains the focus of many observers. Will she lead the AIADMK or will M Thambidurai be named as the party chief, with her controlling matters from behind the limelight?
Larger questions remain unanswered about the legacy Jayalalithaa left behind and a party dominated by her personality. Tell us, what you feel the future of AIADMK is by posting a comment below. Will the new Chief Minister, O Panneerselvam, carry her mantle forward? Or will Sasikala step up and replace Amma? Will AIADMK remain as strong as before? Your opinion matters and will reflect the sentiments of the masses who made Jayalalithaa a Chief Minister and politician no one could ignore.
Post your opinion, right here in the Comments section.